Mirella Freni, one of the stars of Italian opera, died following her long illness, according to reports. She was 84 years old.
Mirella Freni was born in the northern town of Modena in 1935, where Luciano Pavarotti was her childhood friend and was also her partner on stage.
Freni was married to Bulgarian bass singer Nicolai Ghiaurov, who motivated her to launch into the Russian reserve. She bade farewell to the stage at the Washington National Opera in "The Maid of Orleans" in 2005.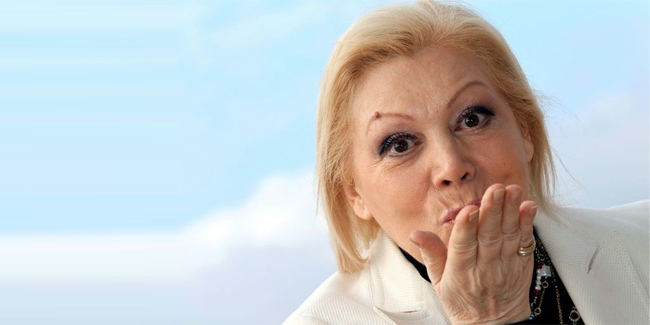 Freni particularly excelled in Italian opera and was famed for her roles in Puccini's "La Boheme" and Verdi's "Otello". She also starred in the 1975 film "Madama Butterfly".
The announcement about Freni's passing sparked an outpouring of tributes from opera fans and the music world. In a tweet, Chicago Symphony Orchestra expressed its sympathy to the "legendary soprano".
Thank you for visiting our website. We hope we have helped you with regard to this matter. You may keep coming back for more informative guides.
READ ALSO | Huawei, OPPO, Vivo, and Xiaomi Form Global Developer Service Alliance (GDSA) To Challenge Play Store Monopoly