Huawei, OPPO, Vivo, and Xiaomi teamed up as they formed the Global Developer Service Alliance (GDSA) in order to challenge the Play Store monopoly.
This, after Huawei was unable to use the Google Play Store and other Google services on their new devices. Reuters reported that Huawei, OPPO, Vivo, and Xiaomi joined forces in order to let foreign developers upload their apps to all of their app stores at the same time.
These smartphone manufacturers formed the Global Developer Service Alliance that aimed to make it easy for developers to market their apps in foreign markets.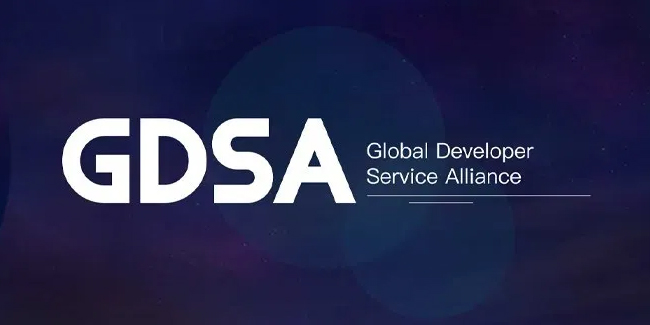 In the website's About section, the alliance was "committed to providing one-stop services including content distribution, development support, marketing operation, brand promotion and traffic monetization to global developers" as these services would help developers obtain their large number of high-quality users and traffic monetizations, and to improve their brand awareness as well.
Sources told Reuters that the alliance was due to launch in March 2020, yet it was unclear whether the 2019 novel coronavirus threat would result in a delayed launch.
In a statement, a representative from Xiaomi said that the alliance "solely serves to facilitate the uploading of apps by developers to respective app stores of Xiaomi, OPPO, and Vivo simultaneously," clarifying that there's "no competing interest" between GDSA's services and Google Play Store.
Thank you for visiting our website. We hope we have helped you with regard to this matter. You may keep coming back for more informative guides.
READ ALSO | TNT Grand Finalist Spotted Singing Inside The Mall