A certain post caught the attention of the netizens when a teacher posted photos of his students wearing masks instead of N95 or surgical masks.
This, as Gilbert Bugarin took photos of his students wearing white masks in his class and shared it on his Facebook account.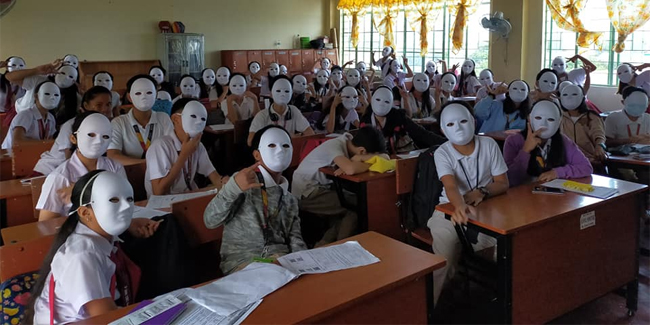 He said that he advised his students "to wear masks" without mentioning what specific masks for them to wear.
As he saw his students inside the class, he then realized that he didn't mention N95 or surgical masks, instead, he saw his students wearing white masks — like masks of Jabbawockeez —in his class.
His post already reached 49,000 shares and more than 17,000 reactions as of this writing. Also, his post reached more than 80 comments.
Netizens expressed their reactions to Gilbert's post.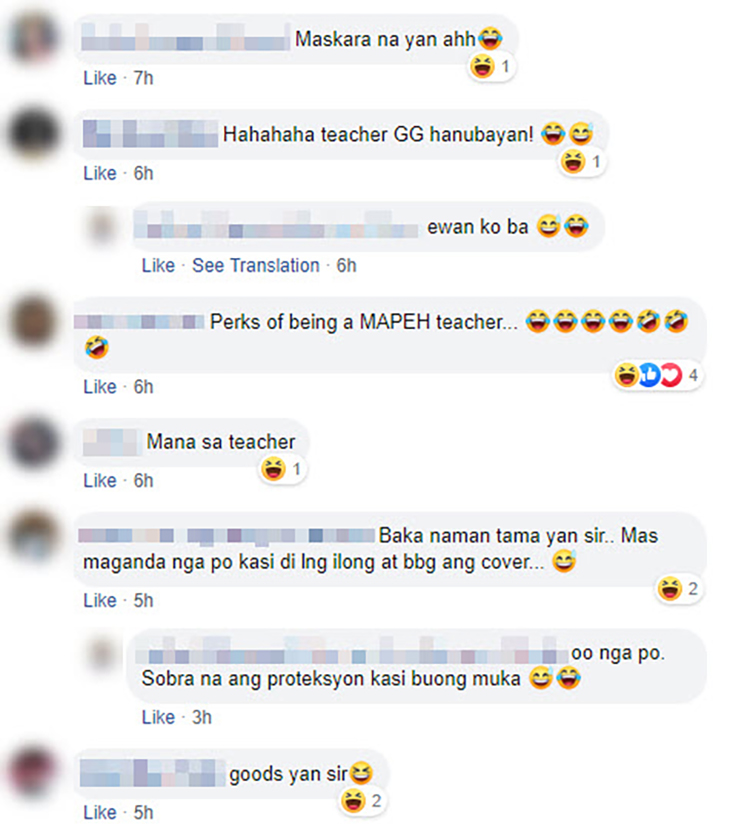 What do you think about Gilbert's post? Just leave your comments and suggestion for this article.
Thank you for visiting our website. We hope we have helped you with regard to this matter. You may keep coming back for more informative guides. You can now subscribe to our YouTube channel for Top 10 videos.
READ ALSO | Vanessa Bryant Updates Instagram In Wake Of Kobe's, Gianna's Passing