Ruru Madrid shared his experiences from the past 10 years as he looked back to where he started before he became an actor.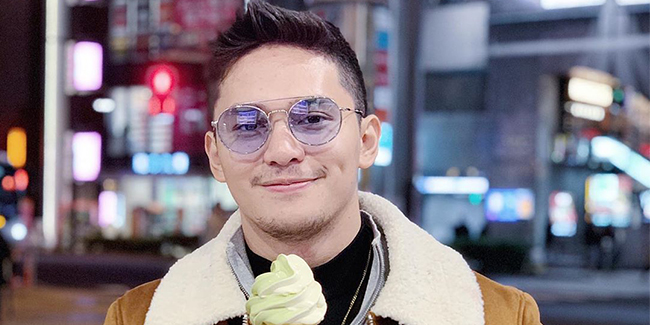 In his Instagram post, Ruru Madrid posted a photo where he was looking at the clouds from the top of the mountain. He attached his photo with a lengthy post about his past.
He revealed that his reason why he wanted to become an actor was that it was "easy" to have money just by acting. He then realized that he entered the showbiz industry he wanted to make people happy.
Ruru added that he experienced a lot of hardships and a lot of lessons as he entered the show business. He thanked those who helped him to become a competitive person. He also thanked for his awards, achievements, and projects he received.
Thank you for visiting our website. We hope we have helped you with regard to this matter. You may keep coming back for more informative guides. You can now subscribe to our YouTube channel for Top 10 videos.
READ ALSO | Former NBA Commissioner David Stern Dead At 77