Atty. Josabeth "Joji" Alonso, Derek Ramsay's lawyer, confirmed that Derek's previous "marriage has long been declared null and void."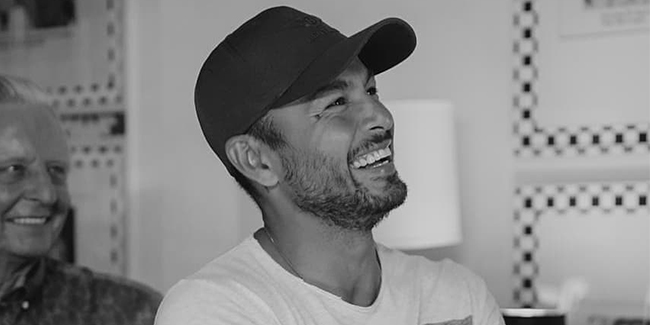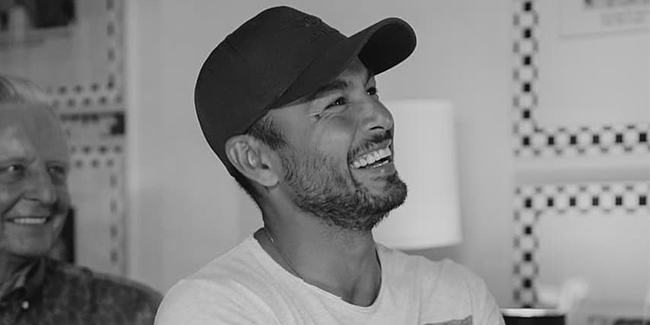 Atty. Josabeth "Joji" Alonso added that Derek was "confirming the fact that he is no longer married to anyone." Yet, Neither Ramsay nor Alonso mentioned who Derek was referring to.
Derek previously had a publicized court battle with Mary Christine Jolly in 2014. At that time, Mary Christine Jolly was accusing Derek Ramsay of neglecting their "child" and even filed a concubinage case against Ramsay and Angelica Panganiban, who was his girlfriend at that time.
Despite having a "compromise agreement" later that year, the date when marriage was declared null and void remains unclear as of this writing.
At present, Derek Ramsay had a relationship with his girlfriend and co-star Andrea Torres.
Thank you for visiting our website. We hope we have helped you with regard to this matter. You may keep coming back for more informative guides. You can now subscribe to our YouTube channel for Top 10 videos.
READ ALSO | Former NBA Commissioner David Stern Dead At 77