The Department of Information and Communications Technology (DICT) advised the public to "exercise great caution" in conducting various transactions with alleged representatives from Mobile Network Operators (MNOs) and Independent Tower Companies (ITCs).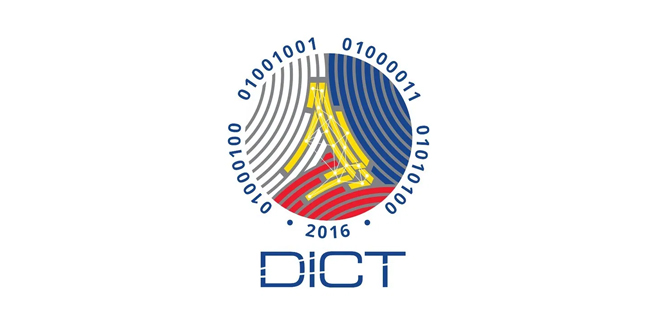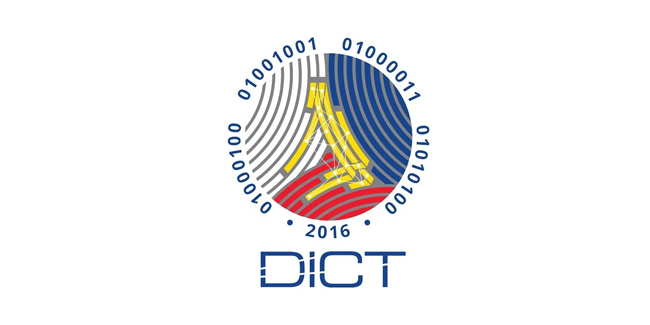 The DICT received reports of individuals posing as agents from various MNOs and ITCs. The intention of these MNOs and ITCs were to purchase or lease properties as sites for cellular towers.
The Department of Information and Communications Technology encouraged the public to "exercise due diligence" and ask these alleged representatives to provide proof of authority to act on behalf of the MNOs and ITCs, and the legitimacy of the project as well.
You need to ask and look for these documents to these alleged agents:
Securities and Exchange Commission (SEC) Certificate of Registration
Local Government Unit (LGU) Business Permit
Special Power of Attorney
Government-Issued ID of the Agent
Real Estate Broker License
You can read the public advisory of DICT here.
Thank you for visiting our website. We hope we have helped you with regard to this matter. You may keep coming back for more informative guides. You can now subscribe to our YouTube channel for Top 10 videos.
READ ALSO | Provincial Government of Negros Oriental Issues Statement On Meningococcemia Case