A certain video caught the attention of netizens when a bogus seller was caught by a buyer inside the computer shop in Bacolod City.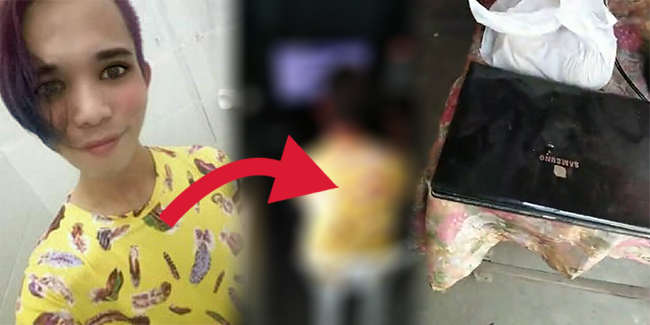 It was when Heneral Panda Panda, an uploader of the video who was also a victim of bogus selling, caught a bogus seller inside the computer shop in Bacolod City. He was recording a live video while waiting for the seller to claim his full refund.
The uploader had a transaction with a bogus seller named Ryan Christopher Doronila, or also known as Gaspar Tryinghard on his Facebook account. The buyer ordered a Samsung laptop, yet he received a "fully-destroyed" laptop.
He preferred not to call the cops, instead, he was waiting for a refund from the seller. He believed that Ryan Christopher Doronila can change himself after the incident.
The bogus seller was then brought by a police officer to the police station.
This video was also shared in a buy-and-sell Facebook group in Bacolod City in order for the buyers and sellers to become aware of bogus buying/selling on social media.
Thank you for visiting our website. We hope we have helped you with regard to this matter. You may keep coming back for more informative guides. You can now subscribe to our YouTube channel for Top 10 videos.
READ ALSO | Meet Romeo Reyes: The Oldest Runner Of Negros Occidental