List of Pag-IBIG House Construction Loan Requirements 2023 for Application Process
PAG-IBIG HOUSE CONSTRUCTION LOAN REQUIREMENTS 2023 – Listed below are the documents needed in applying for the loan offer.
Are you a Pag-IBIG Fund member who is looking for a financing offer for house construction? You can actually turn to the government agency as you may be eligible to apply for its Housing Loan offer.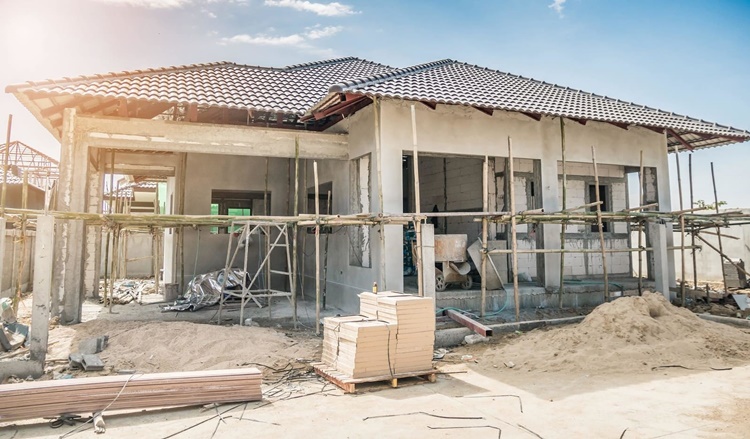 Aside from the Pag-IBIG cash loan, the Fund also offers a Housing Loan that can finance the house construction of qualified members. Under this loan offer, the loanable amount varies depending on the borrower's capacity to pay but you can extend the loan for as much as 30 years. Thus, having only light monthly installments is really possible.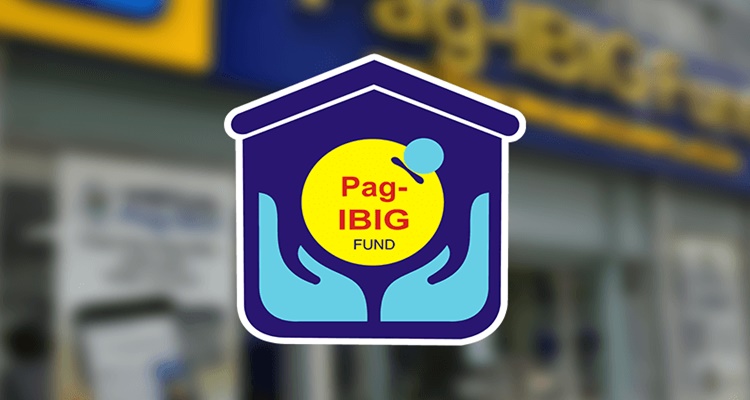 The Pag-IBIG House Construction Loan 2023 offer is open for active members of the government agency who have posted at least 24 months savings. The member-borrower must be 65 years old and below upon the loan application and not more than 70 years old at the date of the maturity of the loan.
Furthermore, the member-borrower must have the legal capacity to acquire and encumber real property. It is also important that the member has no Pag-IBIG housing loan foreclosed, cancelled, bought back, or voluntarily surrendered.
In case the borrower has an existing Pag-IBIG Housing account or Short Term Loan (STL), the payments must be updated. If you wish to apply for the loan offer, you must submit the Pag-IBIG House Construction Loan requirements 2023:
two (2) copies of the Pag-IBIG Housing Loan Application Form (HQP-HLF- 068/HQP-HLF- 069) with recent ID photo of borrower/co-borrower (if applicable)
one (1) valid ID

Principal Borrower
Co-borrower
Seller
Developer's Authorized Representative and Attorney-in-Fact
Spouses of the parties involved, if applicable

Updated Tax Declaration (House and Lot)
Updated Real Estate Tax Receipt (photocopy)
Building Plans, Specification with Bill of Metrials duly signed by the Licensed Civil Engineer or Architect
Vicinity Map/Sketch of the Property
proof of Income

If employed, prepare any the following documents:

Certificate of Employment and Compensation (CEC)

indicating the gross monthly income and monthly allowances or monthly monetary benefits received by employee
duly signed by the authorized signatory of the employer

Latest Income Tax Return (ITR) for the year immediately preceding the date of loan application
one (1) month payslip, within the last three (3) months prior to date of loan application

If self-employed, prepare any of the following documents:

Commission Vouchers reflecting the issuer's name and contact details (for the last 12 months)
ITR, Audited Financial Statements, and Official Receipt of tax payment from bank supported with DTI Registration and Mayor's Permit/Business Permit
Copy of Lease Contract and Tax Declaration (if income is derived from rental payments)
Bank Statements or passbook for the last 12 months
Certified True Copy of Transport Franchise issued by appropriate government agency (LGU for tricycles, LTFRB for other PUVs)
Certificate of Engagement issued by owner of business

If overseas Filipino worker (OFW), prepare any of the following:

Employment Contract

Employment Contract between employee and employer or POEA Standard Contract

Notarized Certificate of Employment and Compensation (CEC)

CEC written on the Employer/Company's official letterhead or CEC signed by employer
Submit the Pag-IBIG House Construction Loan requirements 2023 at a branch of the Pag-IBIG Fund nearest to you. Wait for an update from the government agency regarding the status of your loan application.