Guide on Requirements for SB Finance Motorcycle Loan Offer Application
REQUIREMENTS FOR SB FINANCE MOTORCYCLE LOAN – Here are the documents needed in applying for the MotorsikLOAN offer.
If you are planning to get a motorcycle but you want to pay for it in monthly installments, you may turn to entities that offer motorcycle loans like the SB Finance. It is an online entity which is a partnership of the Security Bank and the Krungsri. The online lender actually has several loan offers.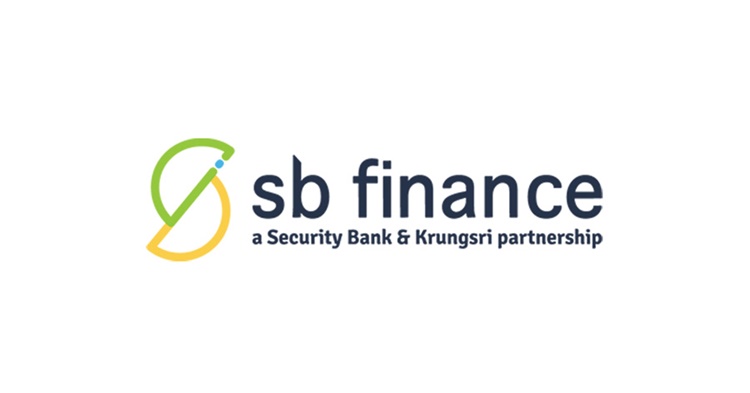 The MotorsikLOAN offer of SB Finance is open for both brand new and pre-owned vehicles. Also, the online entity accepts financing the purchase of regular, mid-range, and high-end motorcycles. Under the loan offer, you may repay the loan for up to 36 months for regular and mid-range motorcycles and up to 48 months for high-end motorcycles.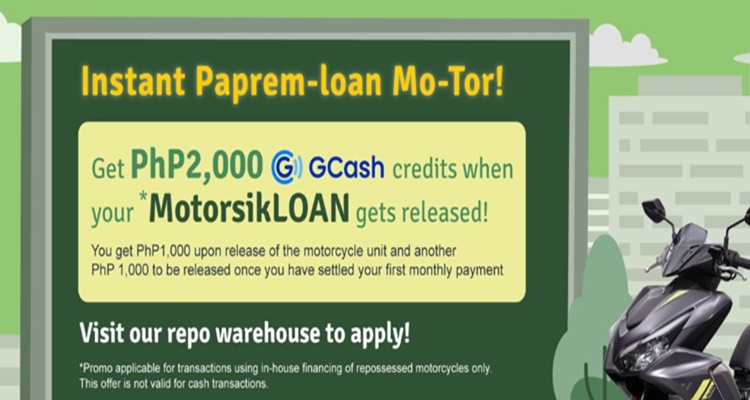 SB Finance has several partner companies and stores including EMCOR, Star Honda, Moto XPress, Motorcentral, BLIP, and Bikeworld. With the MotorsikLOAN offer, you don't have to leave your home or work for the loan application. All the processes can be done online. First, you just have to prepare the requirements for SB Finance Motorcycle Loan offer.
For employed loan applications, prepare the following documents:
Photocopy of one (1) of your valid IDs issued by the government and bearing your photo
For non-Filipino citizens: Alien Certificate of Registration
Proof of income (any of the following)
One (1) month latest payslip
Bank statement (last three (3) months) or passbook
Certificate of Employment (COE)
If you are self-employed, there is a different set of documents that you must prepare to apply for the loan offer. For self-employed applicants, prepare the following documents:
Photocopy of one (1) valid government-issued photo-bearing ID
For non-Filipino citizens: Alien Certificate of Registration
Proof of income:

If business is registered, prepare…

Latest one (1) year Financial Statements (unaudited or audited), OR
Latest three (3) months bank statements or passbook
SEC / DTI Certificate of Registration, OR
Business Permit / Mayor's Permit, AND
Latest GIS (if corporation)

If non-registered business, prepare…

Latest three (3) months bank statements
Other documents as proof of income at least 1 month e.g. sales invoice, trade receipts, e-wallet transaction history
Barangay Business Permit
The MotorsikLOAN offer is also open for overseas Filipino workers (OFWs). For the requirements for SB Finance Motorcycle Loan application, here are the documents needed:
Photocopy of one (1) valid government-issued photo-bearing ID
Proof of income (any of the following)
1 month latest allotment or remittance slips
Bank statement (last 3 months) or passbook
Certificate of employment from foreign employer
Employment contract (OFW)
Public vehicle owners or drivers may also apply for the SB Finance loan offer. If you belong in this field, you must prepare the following documents:
OR/CR of the vehicle under the borrower's name,
Deed of Sale in favor of the applicant
Proof of vehicle operation
Copy of Franchise
Association membership Certification
Tricycle / Jeepney Operators and Drivers Association ID
The SB Finance loan offer has also opened the MotorsikLOAN for farmers, agricultural owners, and other members of the agricultural sector. Here are the documents that you must submit to the online lender for application:
Barangay Certification or BARC (Barangay Agrarian Reform and Council) Certification or;
Copy of the Land Title
Trading Documents / Irrigation Receipts