Lists of Eligibility & Documentary Requirements for Australia Visa Application for Tourists
REQUIREMENTS FOR AUSTRALIA VISA – Here is a complete guide for visitors who want to apply for an Australian visa.
Many of the items on the list of the top-rated attractions across the globe are found in Australia. It is not just a home to the best offers of nature, from luxuriant rainforests to oral reefs to red-earthed deserts, but also a place of modern vibes and progress. One of the most popular is the Sydney Opera House in New South Wales.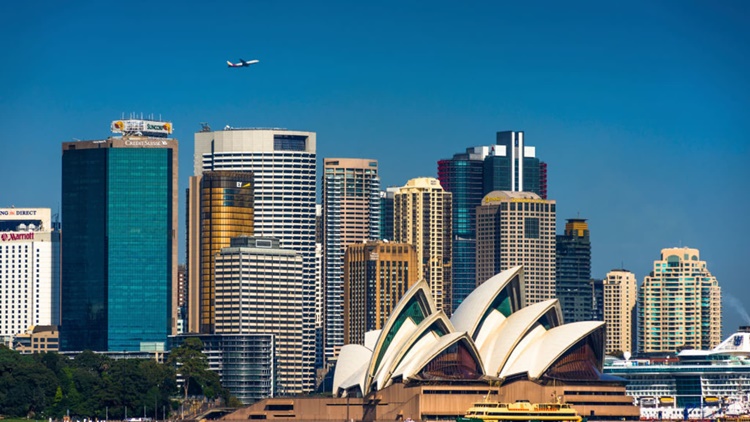 Despite that Australia is not one of the no visa countries, its many beautiful sights and the experiences it offers is worth the cost and the energy for a travel visa application. Below, you can check the lists of requirements in applying for a travel visa.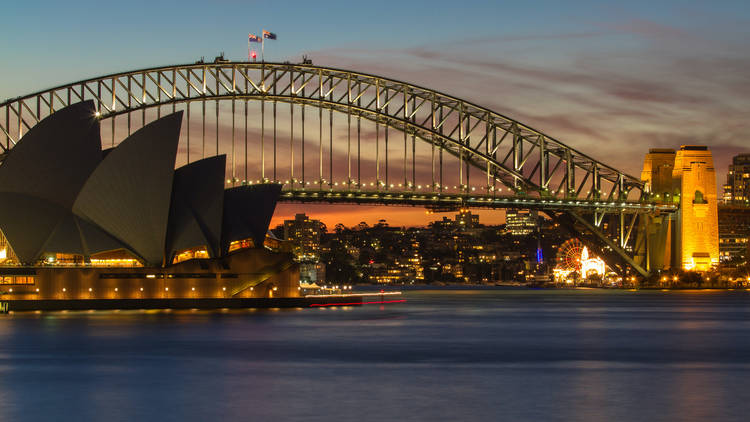 For the Australian visa application, there is a set of eligibility criteria that the applicant must comply with. To qualify, here are the requirements for Australia visa application:
a valid Philippine passport holder
of good moral character
undergo a medical examination
going for a temporary visit for tourism or business
with sufficient funds to support yourself during stay in Australia
There are also documentary requirements for Australia visa application. Here are the documents needed in applying for a travel visa to visit the country:
valid Philippines passport with photo, personal details, immigration stamps, issue and expiry dates

passport must be valid for at least three (3) months after arrival in Australia
in good condition

applicant's photo
valid ID
proof of financial support

three (3) months bank account statements
pay slips or employment contract
tax records or income tax documents
credit card statements
proof of property ownership
letter from employer

documents proving ties to the Philippines

employment contract or certificate

Police Certificate
travel itinerary
family register and composition form
letters of invitation from relatives or friends in Australia
Please note that there is a specific list of eligibilities when it comes to the photo to be submitted as part of the requirements for Australia visa application. Your photo must comply with the following:
colored and within the last six months
face the camera directly
photo's background must be plain white or light-colored and free from shadows or reflections
lenses should be free from any reflections
facial expression must be neutral
photo size should be 45mm high x 35mm wide
In case you are bringing a child with you to Australia, make sure that you prepare and submit the following documents for the visa application:
birth certificate must include both parents' names
IDs of both parents
If the child is traveling alone or with only one parent, you must present a Form 1229
If the child is traveling without a parent or guardian and not staying with a relative or on an organized tour, the Form 1257 – Undertaking Declaration must be submitted
For the application, submit the aforementioned documents to the Embassy of Australia in the Philippines. It may a few weeks to weeks for the result to be released.