Steps to Register SIM Card for WiFi Services to Globe
REGISTER SIM CARD – Here is a complete guide for existing and new clients in registering your Globe Prepaid WiFI and MyFi SIMS.
In the Philippines, one of the telecommunication provider giants is Globe Telecom. It has been decades and decades that it continuous to be of service to millions of Filipinos in the country who are using not only its prepaid and postpaid SIMs but as well as its WiFi offers.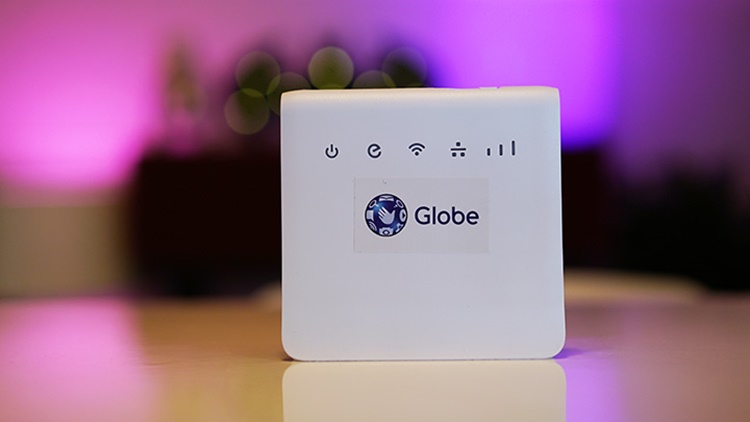 Undeniably, millions of people have Globe WiFi at home. The advancement in technology has called for a lot of individuals to install WiFi connections at their residence or offices. Due to the SIM Card Registration Act is now being implemented in the country, users of Globe WiFi must register their SIMs.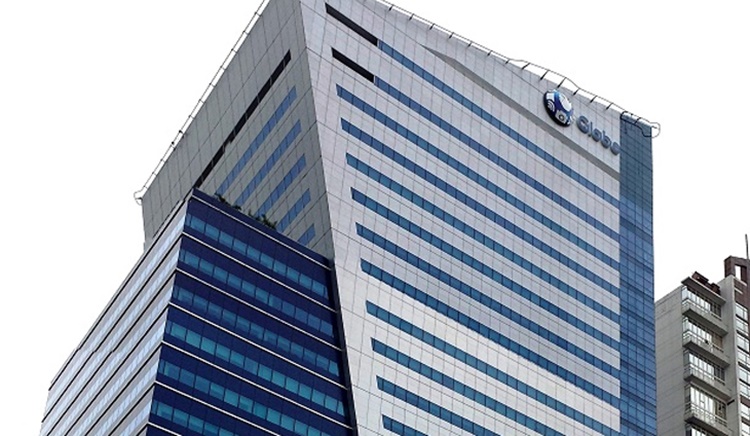 The SIM Card Registration Act was the first bill that President Ferdinand "Bongbong" Marcos Jr. signed into law. It required all the SIM card users in the country to register. The push for the bill into a law was in line with the intention to curb records of scamming in the country.
As mentioned, you need to register your SIM card if you want to avail the Globe WiFi services that you subscribed on. The process is different among the existing clients and the new clients as well as between Globe at Home Prepaid WiFi and MyFi. There are also different processes for a prepaid and postpaid SIM card register to Globe.
If you are an existing client of Globe Telecom who availed the Globe at Home Prepaid WiFi, here are the steps that you must follow for the registration:
For New Customers of Globe at Home Prepaid WiFi, here is a step-by-step guide to register your SIM Card and start availing its services:
If you subscribed to MYFI offer of Globe Telecom, here are the steps for the registration of existing clients of the telco provider:
For new customers of Globe Telecom's MYFI, here are the steps that you must follow: