The hat of Michael Jackson in his Moonwalk Dance was sold for over 4 million pesos
MICHAEL JACKSON – The famous black hat that the King of Pop wore while doing his moonwalk dance for the song "Billie Jean" in a concert on TV in 1983 was sold at an auction for US$82,170 or about PHP4,679,704.75. This auction took place in Paris on September 26, 2023.
The hat was made of wool and had a soft silk lining inside. It became a symbol of Michael's incredible talent and the peak of his fame. During the concert, he playfully threw the hat into the audience, and luckily, someone named Adam Kelly caught it.
Interestingly, when Adam Kelly first caught the hat, he thought that people from Michael Jackson's team would come to get it back. But that didn't happen, so he kept the hat for several years before deciding to sell it to an American collector. After that, the hat changed hands among different private collectors before being put up for auction in Paris.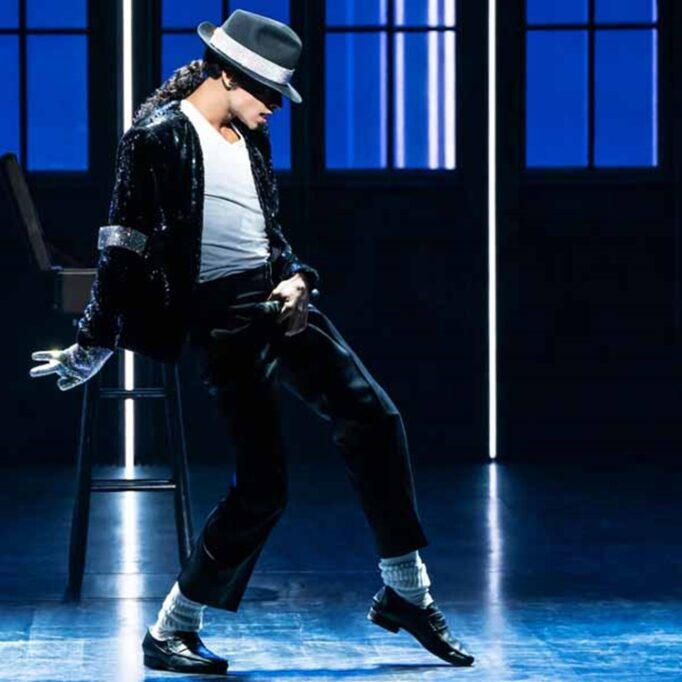 Even though the hat was a standout item among more than 200 pieces of music memorabilia from various famous artists in the auction, the person organizing the event, Arthur Perault from Artpeges gallery, admitted that the value of things related to Michael Jackson has gone down recently. This drop in value happened because there are many fake Michael Jackson items, and because there were controversies about him when he was alive. The final selling price of the hat was well within the expected range of US$64,000 to US$107,000.
Arthur Perault hopes that the hat will stay in France because he thinks it's an important part of the country's music and rock history. It's also worth mentioning that Michael Jackson is still a very important figure in music history because he was the first artist to have songs in the Top 10 on the Billboard Hot 100 chart in five different decades.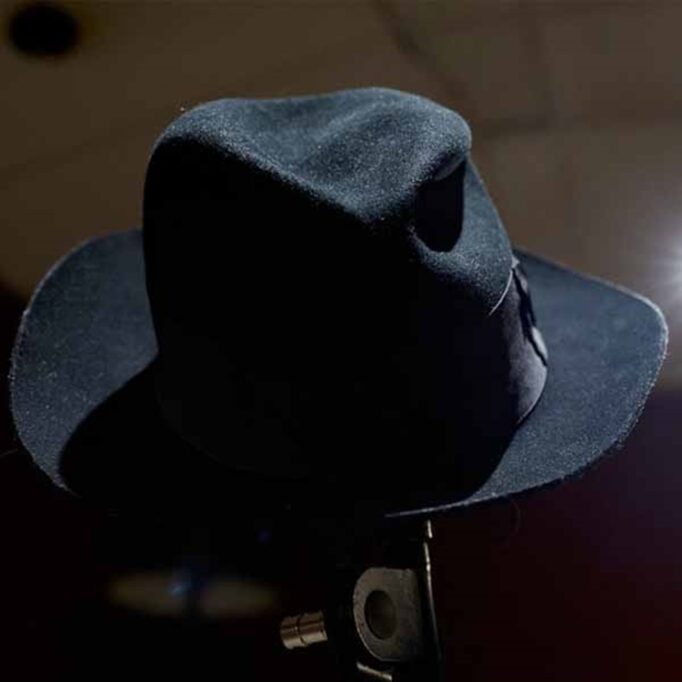 For more news and the latest updates, feel free to visit Newspapers.ph more often as well as our Facebook page and YouTube channel.