Gabby Concepcion and Sharon Cuneta Shared the Stage Briefly on Friday
GABBY AND SHARON – Gabby Concepcion and Sharon Cuneta shared the stage briefly on Friday, September 15 in a press conference for their upcoming concert "Dear Heart." They were seen sharing a short hug after Gabby asked, "Pwede ba mag hug?" before leaving the stage.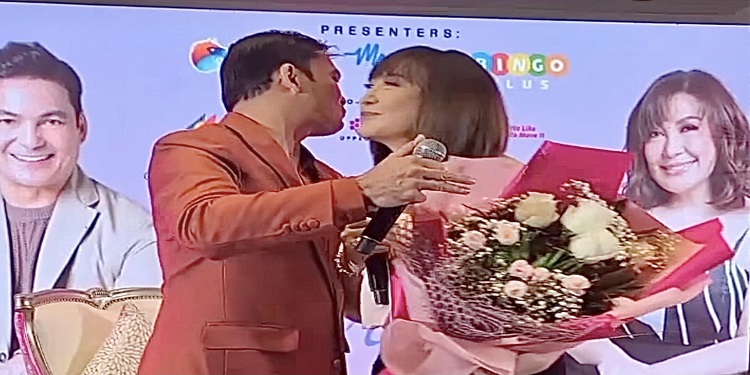 In the same media conference reported by ABS-CBN, Gabby mentioned that he was excited to do the show more for the fans because it all started with them. He added that there had already been a plan for a reunion project long before. At the end of his press conference, the audience was excited to see Sharon come up on stage to join Gabby.
In the later interview, Sharon shared that Gabby was "very malambing". "He was sweet, he was sincere, and I felt loved by him in the early years", she said. She also added a message regarding the circulating issue about her and KC. "I don't play favorites. I love all my children equally, she stressed.
Dear Heart was actually the hit debut movie of Sharon Cuneta and Gabby Concepcion in 1981. They were paired for the first time, and the film was about teenage love. Danny Zialcita directed the movie, and it was produced by Sining Silangan Productions. After Dear Heart, the two became a top pair on and off the screen.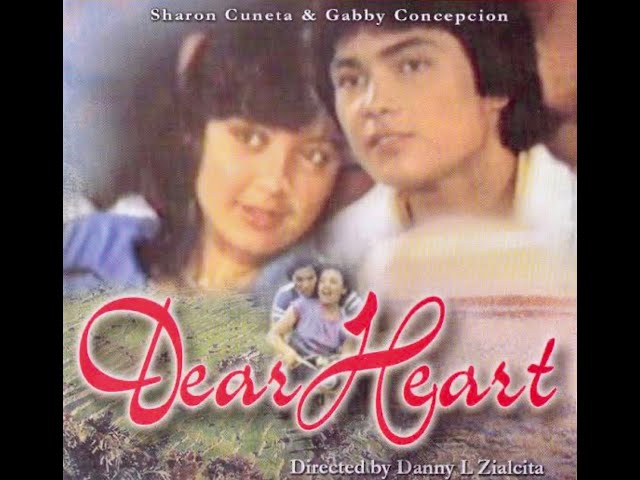 The concert is scheduled for October 27 at the SM Mall of Asia Arena. Tickets are now available online and at SM ticket outlets. According to the website, the reunion concert is a significant milestone that stems from the former couple's impressive chemistry. Their 2018 commercial was seen as very successful. It generated hype and even went viral.
Concert attendees can expect to hear songs from the hit movies they starred in together. The website also mentioned that the concert promises surprise guests, making the event more memorable.