Captivating Katkat recalls an encounter with a waiter
CAPTIVATING KATKAT – A drag queen from Drag Race Philippines Season 2, recently shared her experience at a Japanese restaurant, which drew various reactions on social media. In a Facebook post, Katkat Dasalla recounted how a waiter repeatedly referred to her as 'sir' despite her giving him multiple opportunities to correct the mistake.
According to Katkat, when she and her friends, including Matilduh and Nicole Pardaux, asked for water, the waiter approached her and asked, "Sir, warm or cold?" She initially hesitated to react, unsure if she had heard correctly. However, her friends confirmed that the waiter had indeed called her 'Sir.' Katkat planned to address the issue with the waiter herself, but one of her friends, OV, volunteered to handle it.
When OV spoke to the waiter upon his return, he promptly apologized. Katkat acknowledged that the waiter's behavior likely stemmed from ignorance, so she graciously accepted the apology and expressed her gratitude to OV for handling the situation. She humorously added that she was thankful for friends like them because, without them, she might have had a dramatic scene in the restaurant.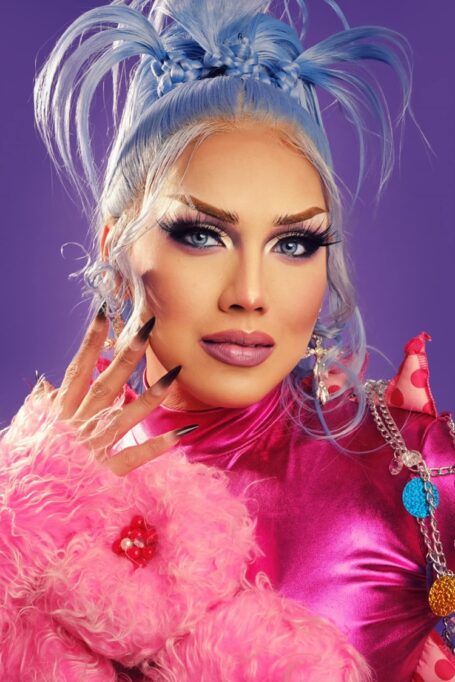 Katkat then took a moment to advocate for the normalization of asking about people's pronouns, especially when unsure of how to address someone. She emphasized the importance of using correct pronouns to avoid misgendering individuals, as it can be hurtful.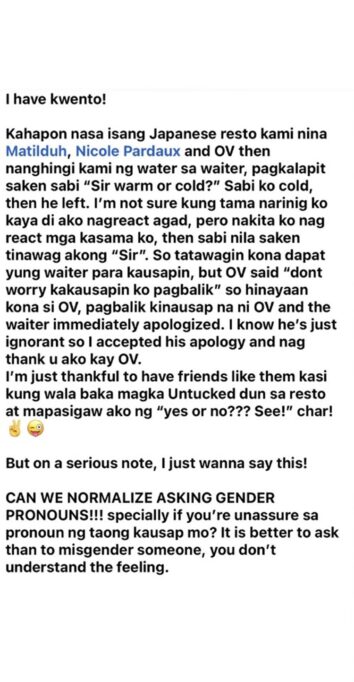 Despite her call for understanding and respect, some netizens commenting on Katkat's post continued to refer to her as 'sir' and 'uncle.' It's worth noting that, at the time of writing, Katkat had closed the comment section on her post, possibly due to the insensitive remarks.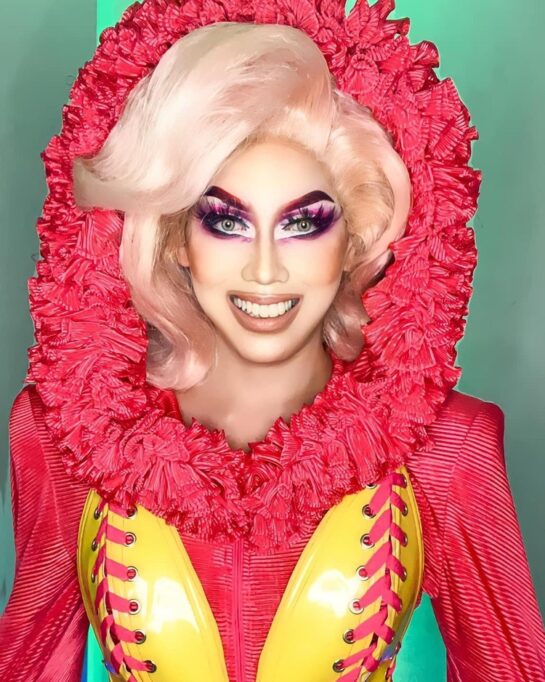 For more news and the latest updates, feel free to visit Newspapers.ph more often as well as our Facebook page and YouTube channel.