Authorities in Mexico Arrest Chucky Doll
THE ARREST OF CHUCKY – A Chucky doll in Mexico has been arrested by the authorities,
Chucky is a fictional character who has become famous in the horror genre, especially as the main antagonist in the "Child's Play" scary movie series. He's not an ordinary doll; he's possessed by the spirit of a serial killer named Charles Lee Ray.
Chucky's appearance is meant to stand out and make you feel uneasy. He has bright red hair, wears overalls, and always has a creepy look on his face. The fact that he looks like a nice doll on the outside but is actually evil is what makes him so scary.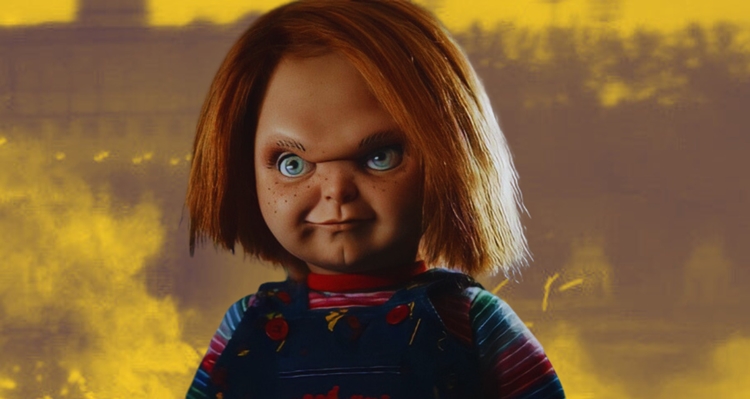 Chucky's evilness started with a voodoo ritual. The serial killer, Charles Lee Ray, used this ritual to put his soul into the doll to avoid getting caught and killed. Once he's inside the doll, Chucky starts doing a lot of bad stuff, trying to put his soul into a real person to get out of the doll.
People who love scary movies really like Chucky as a character. He's been around for a long time, scaring and captivating audiences. His spooky background, unusual looks, and the fact that he never stops trying to hurt people have made him a famous and frightening character in the world of scary movies.
Meanwhile, authorities in Mexico have detained a 'Chucky' doll. Aside from the aforementioned doll, its owner was also arrested for using 'Chucky' to frighten people and extort money from them. According to authorities, the man allegedly even held the doll in front of people's faces to make them even more terrified. The two were brought to the police station and had their mug shots taken.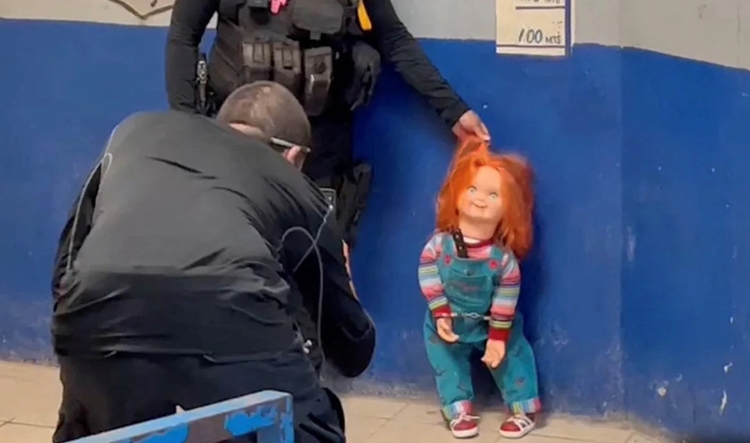 For more news and the latest updates, feel free to visit Newspapers.ph more often as well as our Facebook page and YouTube channel.