A Very Good Girl opening day earning
A VERY GOOD GIRL – The film starring Kathryn Bernardo and Dolly de Leon had an impressive opening day, earning over P10 million, based on a social media post by Star Cinema on Thursday. The movie, which had its premiere just a few days ago, is currently being screened in more than 250 theaters across the Philippines.
In the caption of their post, they expressed their gratitude to the Filipino audience for their support and noted that "A Very Good Girl" has become the biggest Filipino movie of 2023, with over 32,000 tickets sold. Clearly, the film has resonated with viewers, and its success is a testament to its quality.
In addition to its domestic success, "A Very Good Girl" is poised to reach international audiences next month. The movie is scheduled to be screened in the United States, starting on October 6, with its Hollywood premiere set for October 4 at the Silver Screen at the Pacific Design Theater in West Hollywood.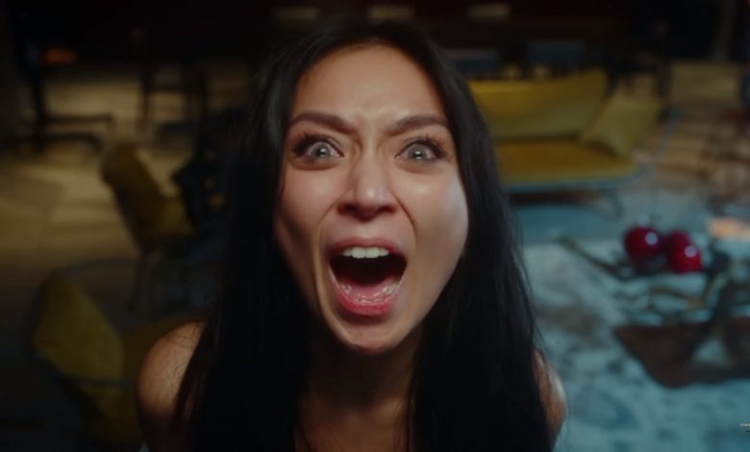 Apart from the United States, the film will be shown in various countries, including Canada, New Zealand, Australia, Guam, Saipan, the Middle East, Hong Kong, Singapore, Malaysia, Cambodia, and Nigeria.
The ensemble cast of "A Very Good Girl" includes Jake Ejercito, Angel Aquino, Chie Filomeno, Donna Cariaga, Gillian Vicencio, Ana Abad Santos, Kaori Oinuma, Althea Ruedas, Nathania Guerrero, and Nour Hooshmand. This remarkable ensemble has contributed to making the movie highly anticipated and widely celebrated, both in the Philippines and abroad.
Meanwhile, "A Very Good Girl" tells the tale of Philomena Angeles, portrayed by Kathryn, who aims to ruin the reputation of another wealthy socialite and business magnate, Mother Molly Suzara, played by Dolly. As Philo delves deeper into Mother Molly's glamorous yet mysterious world, her intricate revenge scheme becomes much more complex than she initially expected.
For more news and the latest updates, feel free to visit Newspapers.ph more often as well as our Facebook page and YouTube channel.