Here's what you need to know about GLoan eligibility.
GLOAN ELIGIBILITY – This article will teach you on how to become eligible for GCash's cash loan solution GLoan.
GLoan is a cash loan solution of GCash and it's one of the services offered by the financial technology (fintech) company. With GLoan, you can instantly loan up to PHP 125,000.
In order to become eligible for a GLoan, you need to make sure that you're qualified for all of the requirements.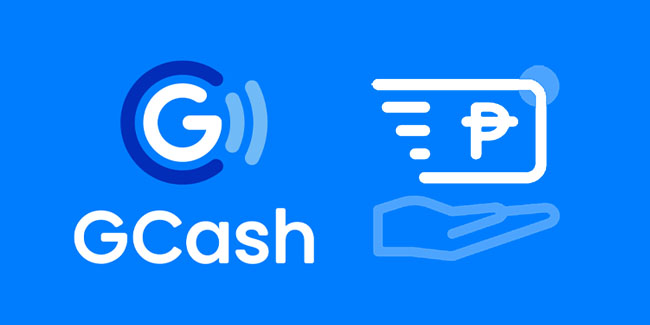 Here's how to become eligible for GLoan:
You need to be a Filipino citizen, 21-65 years old, and have a fully verified account on GCash. Also, you need to maintain a good GScore, have a good credit record, and didn't commit any fraudulent transactions.
If GLoan is unavailable for you, it may be due to various reasons. It could be either you don't meet the minimum GLoan eligibility requirements, GLoan is not available for your account, or you already have an existing GLoan account.
You will receive a message from GCash if you're eligible to apply for a GLoan. Also, you can only have one GLoan at a time.
How to apply for GLoan?
Here's a step-by-step process on how to apply for a GLoan:
First, you need to open your GCash app, tap "GLoan", and select "Get Started". From there, you need to input your desired loan amount, select your purpose of loan, and tap "Get this loan". After that, you need to review your loan terms and then tap "Continue". You need to also review your personal information and then tap "Next" once done.
Next, you need to agree to the Data Privacy Agreement and then tap "Submit". You need to agree to GCash's Loan Agreements and tap "Continue" to proceed with the next step. Lastly, you need to check the amount you will receive from GCash and tap "Continue", input the one-time pin (OTP) sent by GCash, and then tap "Submit". Once done, you will see a confirmation that you have applied for a GLoan successfully.
Keep in mind that your loan amount will be sent to your GCash digital wallet within 24 hours.
Thank you for visiting Newspapers.ph. You may express your reactions or thoughts in the comments section. Also, you may follow us on Facebook as well.