Guide on BillEase Cash Loan Online Minimum & Maximum Loanable Amounts
BILLEASE CASH LOAN ONLINE – Here is a guide on the minimum and maximum credit line that you may borrow from the online lender.
A lot of individuals nowadays are into online shopping. Undeniably, the pandemic has brought more people into the population of online shoppers in the country. A lot of individuals appreaciate how online shopping saves you time, money, and energy. There are several online marketing platforms but what is quite unknown to some people is that you can also loan money to be used for online shopping.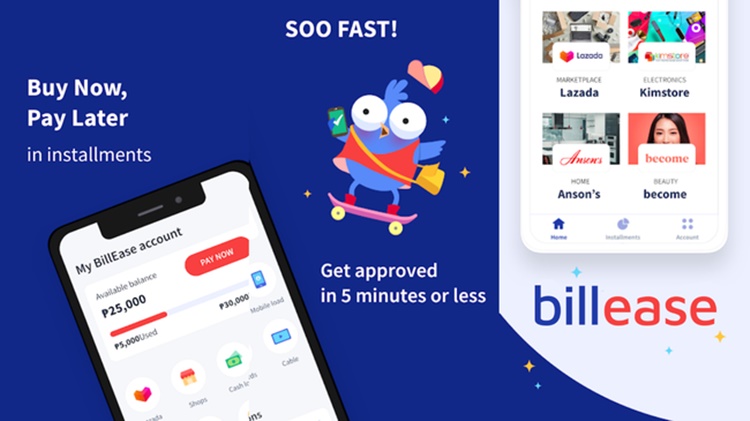 Are you familiar with BillEase? It's a cash loan offer which can be applied for online and the amount you borrowed can be used for online shopping. This works like a credit card that you can use in paying for the things you bought online as well as dining in its partner restaurants.
The service provided by this online lender gives people who are into online shopping an option to just pay for big purchases in light monthly installments. You just have to apply for a loan to the platform to obtain the fund that will be used for whichever purpose you want to use the credit line for.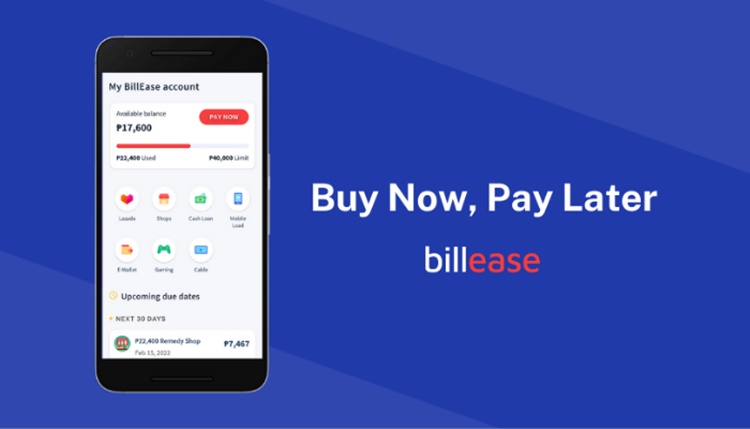 With regards to the loanable amounts under the BillEase cash loan which you can apply for online, here are the minimum and maximum amounts that you may borrow:
Minimum Loanable Amount — P2,000.00
Maximum Loanable Amount — P 40,000.00
BillEase has several partner platforms across the different fields — marketplace, electronics, essentials, home, food and beverages, beauty, health and fitness, hobbies, fashion, pets, travel, automotives, education, fashion, etc.
You can pay for the things you want to buy at any of the BillEase partner stores using the money in your e-wallet. The minimum loan term is two (2) months and it is flexible for up to 24 months or two (2) years. For the loan application, there is a full digital process on BillEase website.