Lopez Family Reportedly Decided to Demolish the ABS-CBN Building in QC
LOPEZ FAMILY – The family reported decided to demolish the old building of ABS-CBN in Quezon City to fund the network's operation.
The ABS-CBN network has not returned on free TV following the decline of its bid for franchise renewal in 2020. It was in May 5, 2020 when their TV and radio broadcast operations stopped following the release of the Cease and Desist Order by the National Telecommunications Commission (NTC).
In July 2020, the Congress voted over the bid of the Kapamilya network for a franchise renewal. The said appeal was not granted as per the voting result and the network had to stop the employment of thousands of its employees.
ABS-CBN also gave its artists the green light if they want to transfer to other networks for the sake of their career and the welfare of the families they support. Meanwhile, the network turned to other platforms where it aired some of its shows which continued airing amid its shutdown.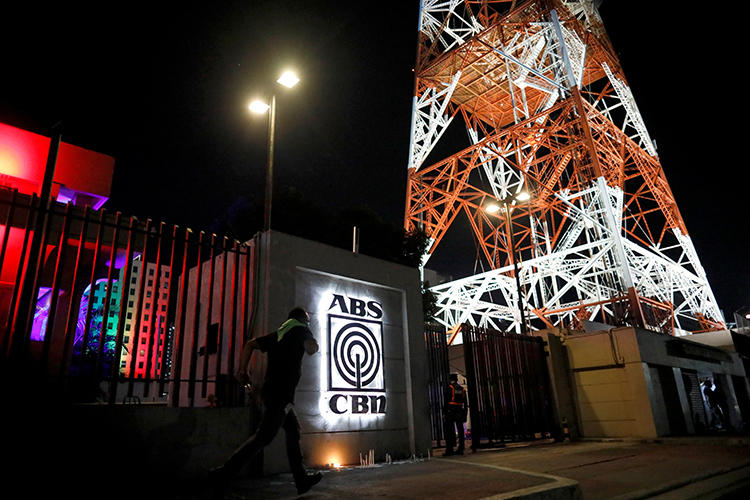 ABS-CBN network turned to YouTube, Facebook, and several other platforms. Now, it is working in collaboration with GMA-7 for a TV series and as well as other platforms.
Based on an article on Pep citing the information from Bilyonaryo.com online news site, the Lopez family reportedly decided to demolish its old building in Quezon City. The 3.4 hectare property was the headquarters of the network since 1968. It is specifically located at the corner of Sgt. Esguerra and Mother Ignicia Avenue streets in Q.C.
Based on the article, the ABS-CBN management has already informed the executives and staff of the network regarding the decision of the Lopez family to demolish the building and sell the lot. The fund will reportedly be used in its operation.
Meanwhile, there are only a few people working in the said building after the network had a mass lay-off of its employees following the decline of its franchise renewal bid. It is where the radio stations of the Kapamilya network are located. The people whose office and work are in the said building will be transferred to the 15-story Eugenio Lopez Jr. (ELJ) Communications Center which is just beside it before the end of 2023 for the demolition.
You may also read – Former ABS-CBN Executive has an Advice to Liza Soberano