House of Representatives Acts on Cong. Arnie Teves' Continued Absence
HOUSE OF REPRESENTATIVES – The House voted to suspend Congressman Arnie Teves for 60 days from his congressional seat.
The travel clearance of Negros Oriental 3rd District Representative Arnie Teves expired last March 9. However, he has yet to return to the Philippines even after the March 21 ultimatum given to him by the House ethics panel.
The House Committee on ethics and privileges demanded him for a face-to-face explanation over his prolonged stay overseas despite the expiry of his travel clearance. The Congressman stressed on a video that he posted online that he is concerned about his safety when he comes home to the country.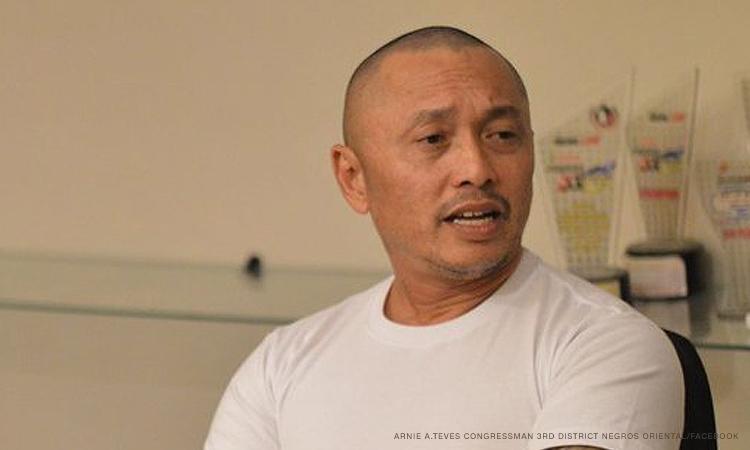 Cong. Arnie Teves stressed that he cannot compromise his safety as there are threats on his life. His camp also previously expressed that he is willing to face the sanctions that may be implemented by the House of Representatives but not the threat on his life.
The Department of Justice (DOJ), the House, and the Philippine National Police (PNP) assured Teves that security will be extended to him if he comes home to the Philippines. President Bongbong Marcos also have offers for the Congressman to secure his safety.
Since Cong. Arnie Teves did not appear last March 21 at Batasang Pambansa, the House of Representatives decided on the recommendation of the House ethics panel. Based on a report on ABS-CBN News, the Negros Oriental 3rd District Representative is suspended for 60 days due to his continued absence in Congress.
Two hundred ninety-two House lawmakers voted in favor to suspend Cong. Teves. There was no suspension as well as abstention from voting. The suspension will take effect effective immediately. As of this writing, the Negros Oriental 3rd District Representative has yet to issue an official statement regarding the sanction of the House.
You may also visit – Arnie Teves to President Bongbong Marcos: "Masyado na nila akong dinidiin, kinakawawa at inaapi"