VHONG NAVARRO FULL NAME – Here is the complete name of Kapamilya actor-comedian and TV host Vhong Navarro.
Actor-TV host Vhong Navarro is one of those who are in the showbiz industry for decades now. He has also top-billed a lot of movies and is one of the most popular actors in the field.
Vhong Navarro
VHONG NAVARRO – Below are details about the personal background and the showbiz career of the Kapamilya actor-TV host.
In the Philippines, one of the most popular personalities in the showbiz industry is TV host-actor Vhong Navarro. He started in showbiz young and managed to maintain an active career.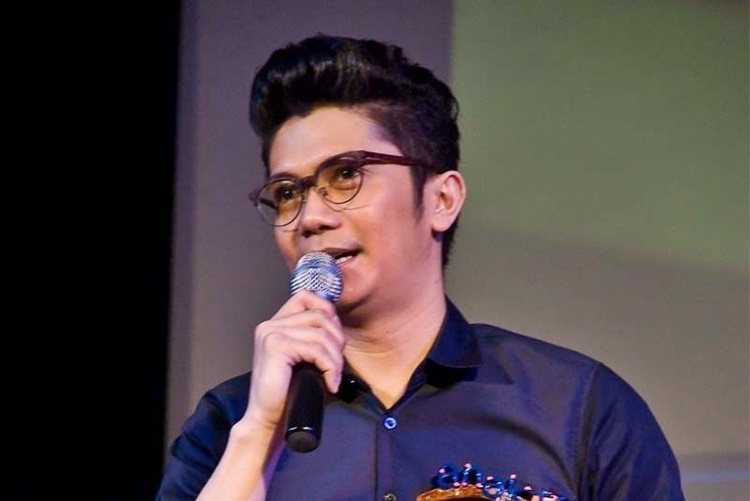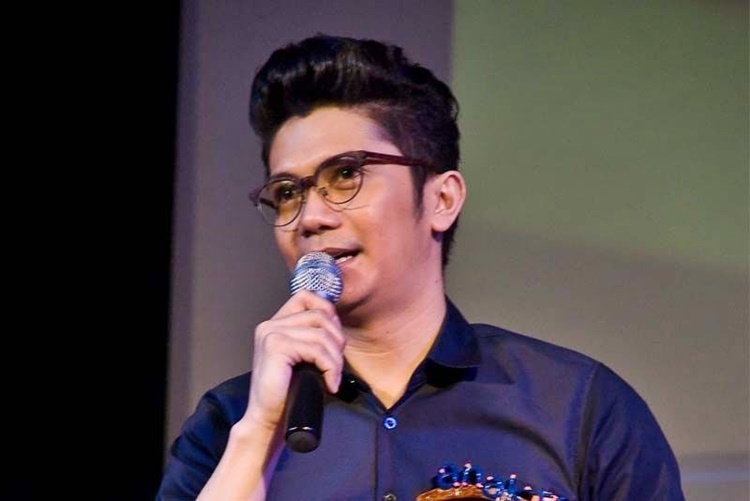 Family Background & Growing Up Years
Vhong Navarro, who is Ferdinand Hipolito Navarro in real life, was born on January 4, 1977 to Danilo Navarro and Imelda Hipolito. He is currently 45 years old (as of 2022). Not much is actually known about the personal background of the actor-TV host. He started his career as a dancer and he also did acting projects but he has kept his personal life private.
Marriage(s)
In 1998, Vhong married former actress Bianca Lapus. Then, he already has a son named Frederick Vhong. The marriage of the couple was blessed with a son they named Isaiah Vhong or more commonly called "Yce". They separated but they remained as friends – visibly good friends who are co-parenting their son. She always has nothing but good words about him as a father. Both of them got into new relationships with the actor-TV host dating ABS-CBN script writer Tanya Bautista for years. In 2019, Vhong and Tanya officially tied the knot in a private wedding held in Kyoto, Japan. It gathered several popular faces in the Philippine showbiz industry.
Showbiz Career
Vhong was part of the Pinoy dance group Streetboys. He also sings and has released several songs and music videos including the popular ones – Mr. Papabol, Pamela, Totoy Bibbo, and Don Romantiko. As an actor, he played a role in several films including Mr. Suave, Agent X44, and Mang Kepweng Returns which he was the main star.
Vhong Navarro-Deniece Cornejo Issue
Vhong is currently detained in the custody of the National Bureau of Investigation (NBI) amid the charges filed against him by model Deniece Cornejo. He is accused of taking advantage of her. It was controversial when he went to her condominium unit in 2014.
Updating…
You may also read – VHONG NAVARRO – NBI Releases Mugshots of TV Host