Video of Carla Abellana, Other TBTS Hosts Belt Out Bakit Nga Ba Mahal Kita
CARLA ABELLANA – The Kapuso actress sang "Bakit Nga Ba Mahal Kita" in the The Boobay and Tekla Show (TBTS) show.
Indeed, what happened to Kapuso actress Carla Abellana in the past months were among the painful moments in her life that she may yet to have totally gotten over but she is taking the steps to go on. Visibly, she focuses on self-care and her career and she holds on to her faith and the love and support of the people around her.
Last October 2021, Carla married Tom Rodriguez, her boyfriend for at least five (5) years before he proposed marriage to her. Their relationship started as co-stars. They worked opposite each other in several hit Kapuso projects including the TV series My Husband's Lover, My Destiny, and Love Of My Life.
She's also vocal that Tom has been her constant companion at home during the lockdown amid the high cases of COVID in the country. Their relationship has inspired a lot of people.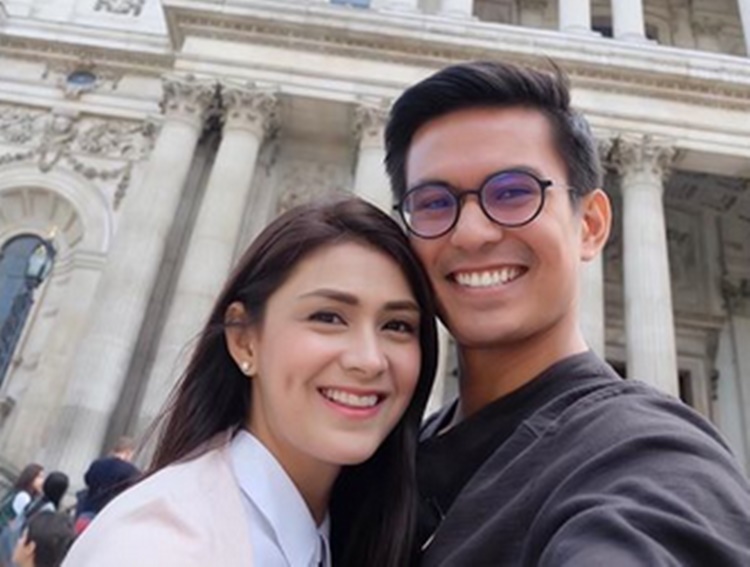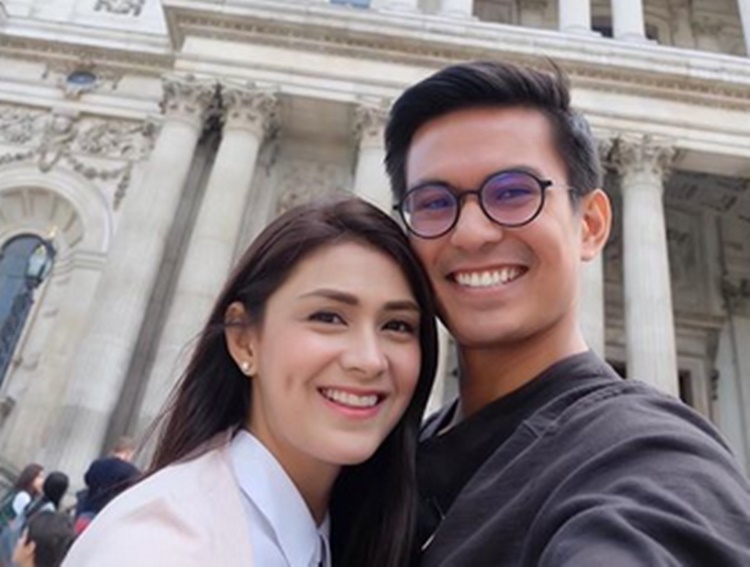 Last October 2021, Carla and Tom officially tied the knot in an intimate wedding that gathered their families and closest friends. However, a few months after they got married, rumors that they have separated crossed the surface.
It was not long after it that both Carla and Tom confirmed their separation. The actor is currently abroad as he went home to be with his family. Currently, both of them are visibly devoting time for self-care and healing through different healthy ways. The actress also went on with her showbiz career.
Recently, Carla Abellana matched the comedians in the comedy show The Boobay and Tekla Show where she also did not step back from singing "Bakit Nga Ba Mahal Kita" which all of them did individually. Here's a video posted by GMA Singers on YouTube:
READ ALSO: Tom Rodriguez Wishes Carla Abellana the "Happiness She Is Searching For"