Smart Communications: "Notably, neither the National Telecommunications Commission nor the National Privacy Commission has ordered the ban on clickable links in SMS"
SMART COMMUNICATIONS — The wireless services arm of PLDT said that it has decided to forego with blocking clickable links in short message service (SMS) or text messages.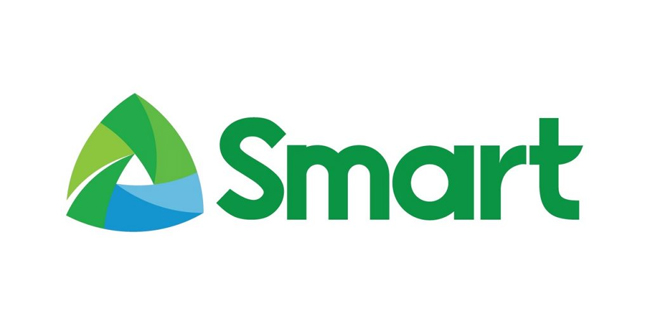 In a statement on Friday, Smart said that the telco has previously looked into blocking Uniform Resource Locators (URLs) or clickable website links in all text messages passing through its network as a way of curbing the rise of smishing (SMS phishing).
However, PLDT and Smart first vice president and chief information security officer Angel Redoble said that the telco decided to forego the said approach as neither the National Privacy Commission (NPC) nor the National Telecommunications Commission (NTC) has ordered the ban on clickable website links in text messages.
PLDT and Smart chief data privacy officer Leah Jimenez likewise said smishing is "best fought with nuance, by wielding a scalpel and not an axe", adding that the telco is taking a "multi-pronged approach" on targeted smishing.
READ ALSO: Globe Telecom Starts Temporarily Blocking Links In Text Messages
Redoble explained that the telco continued to put in place controls in order to enable the company to respond to smishing more effectively.
"More importantly, we have not hesitated in suspending access to our network of aggregator-clients that have been involved in sending out smishing," Redoble said. "We also continue to cooperate in the ongoing government investigations. We comply with the orders of our regulators for information on smishing activities."
Redoble also said that they have met with law enforcement officials in order to strategize on how to apprehend the perpetrators of those SMS scams, adding that they still have their public awareness initiatives in order to educate mobile phone users on how best to protect themselves against SMS-related scams.
Meanwhile, Ayala-led telecommunications company Globe Telecom said in a statement last Friday that it started temporarily blocking clickable website links in text messages as part of efforts to combat scam and spam text messages.
Thank you for visiting Newspapers.ph. You may express your reactions or thoughts in the comments section. Also, you may follow us on Facebook as well.