List of Philippines Best Christmas Songs Filipinos Love
PHILIPPINES BEST CHRISTMAS SONG – Here is a list of more than 15 Christmas songs that have hooked a lot of Filipinos.
Many Filipinos share the same claim that Christmas really brings a different vibe in the Philippines. It is a joyous celebration of the birth of Jesus Christ that is usually celebrated with church events, food gatherings, songs, and gift-givings.
Are you one of those who really get excited for Christmas? When the -ber months begin, you can hear the Christmas songs almost everywhere most especially in shopping malls and other public areas. A lot of homes also have their own time of playing the Philippines Best Christmas songs.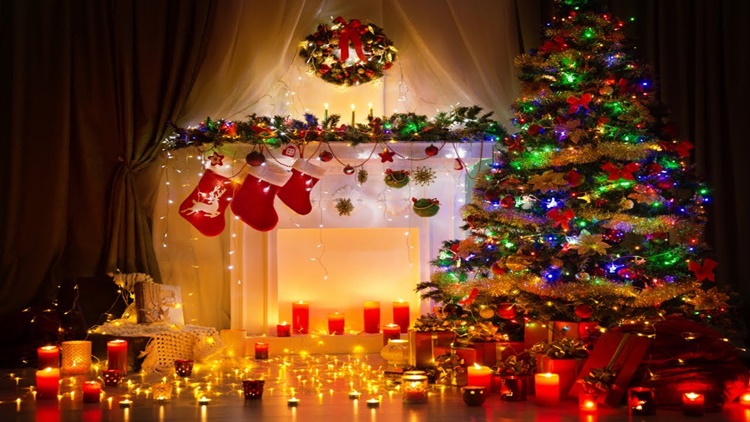 There are several songs that remain as the people's favorite despite the passage of years. They keep on touching the people's hearts most especially during the season which is considered as "the most wonderful time of the year".
In this article, we have listed over 15 Philippines best Christmas songs that have captured the hearts of many Filipinos. Here are these beautiful songs:
Sa Araw Ng Pasko
Christmas in Our Hearts by Jose Mari Chan
Pasko Na Sinta Ko by Gary Valenciano
A Perfect Christmas – Jose Mari Chan
Joy To The World
Have Yourself a Merry Little Christmas by Judy Garland
Give Me Your Heart For Christmas By Jose Mari Chan
Jingle Bells by Smokey Robinson and The Miracles
Mano Po Ninong, Mano Po Ninang
Frosty the Snowman by The Ronettes
Underneath the Tree by Kelly Clarkson
Santa Claus is Comin' to Town by Bruce Springsteen
Santa Claus is Coming to Town by The Crystals
Santa Baby by Madonna
Winter Wonderland by Ella Fitzgerald
I Saw Mommy Kissing Santa Claus by The Jackson 5
Last Christmas by Wham!
Jingle Bell Rock by Darly Hall & John Oates
You may also visit – Coco Martin, Angeline Quinto Team Up for Christmas Song 'Maputing Pasko"