DOH MENTAL HEALTH PROGRAM – The Department of Health launched several programs for the benefit of the people.
DOH is the turn-to of many Filipinos with regards to their health concerns. Among the offers of the department are programs that focus on the people's mental health.
DOH Programs in the Philippines: Health, Immunization, Nutrition, Mental Health…
List of DOH Programs in the Philippines for the People
DOH PROGRAMS IN THE PHILIPPINES – Here is a list of the health, immunization, nutrition, and other programs by the Department of Health (DOH).
One of the government agencies in the Philippines is the Department of Health which takes the lead when it comes to helping the Filipinos in their medical needs. It offers several programs – health, immunization, and nutrition programs among others.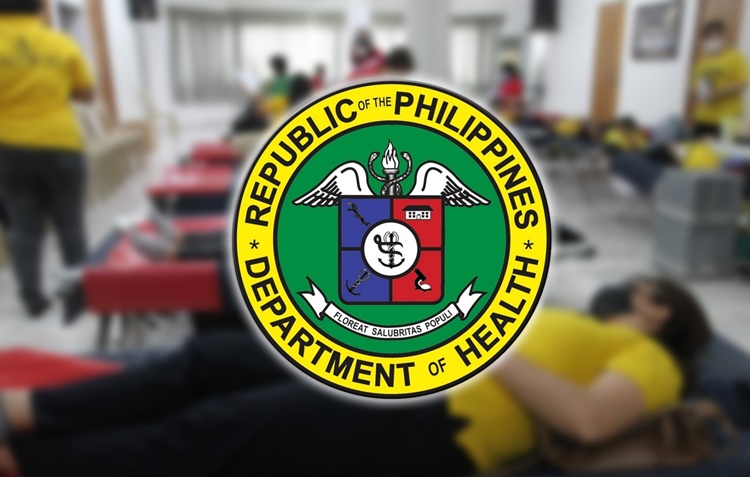 DOH Programs in the Philippines
Adolescent Health and Development Program that aims to provide quality healthcare to adolescents (aged 10-19)
Aedes-Borne Viral Diseases Prevention and Control Program that aims to increase the prevention and control of aedes-borne diseases like dengue, zika, and chikugunya
Belly Gud for Health which aims to address overweight and obesity concerns as they are linked to several more serious health conditions such as cardiovascular diseases
Blood Donation Program which promotes voluntary donation of safe blood
Cancer Control Program which aims to prevent cancer and help manage and treat it by providing accessible and quality health care
Chronic-Kidney Disease Prevention and Control that aims to address kidney problems before it leads to worst scenarios
Climate Change as the department aims to fight it because of the risks it can bring on the health of the living
Dengue Prevention and Control Program
Early Childhood Care Development Program that provides healthcare access from pregnancy until the child is 35 months old
Emerging and Re-emerging Infectious Diseases Program
Environmental Health Program
Expanded Program on Immunization that aims to fight polio, tetanus, and several other health problems
Filariasis Elimination Program that aims to help the people in areas affected by the disease caused by ringworms
Food and Waterborne Diseases Prevention and Control Program
Healthy and Productive Ageing Program for the senior citizens and to ensure them a quality life in their senior years
Infant and Young Child Feeding Program that aims to ensure that the children get a health development
Integrated Management of Childhood Illness Program
Malaria Control and Elimination Program
Mental Health Program that aims to help people by providing psychosocial health services
Micronutrient Supplementation Program
National Family Planning Program
National Leprosy Control Program
National Safe Motherhood Program
Newborn Hearing Screening Program
Newborn Screening Program
Occupational Health Program that aims to prevent and control work-related diseases and injuries
Persons with Disabilities
Philippine Cancer Control Program
Philippine Medical Travel and Wellness Tourism Program
Philippine Organ Donation and Transplant Program
Prevention of Blindness Program
Rabies Prevention and Control Program
Unang Yakap (Essential Newborn Care: Protocol for New Life)
Updating…
You may also visit – DOH Urges All LGUs To Follow Face Mask Policy