Still Unidentified Suspect Shot Policeman in Negros Oriental
POLICEMAN – A cop identified as Police Corporal Rey Ambo was shot while he was on his way home in Negros Oriental.
Aside from accidents, there are other unforeseen circumstances that take place daily. Among these are seemingly-planned actions that were made out of a certain intention. Some of these incidents failed to harm the target. However, in most cases, these incidents left the victims injured or dead as they were unprepared.
Unfortunately, such incidents do not only harm the victim but as well as the family. Every case may leave a family in deep grief along with the pursuit to get justice for their loved ones.
Some of the cases regarding seemingly-planned scenarios that left the victim injured or dead have already been resolved while the suspects in other cases have yet to be identified. Investigations are still ongoing.
Recently, in Negros Oriental, a policeman experienced an unfortunate fate. He was shot while he was on his way home.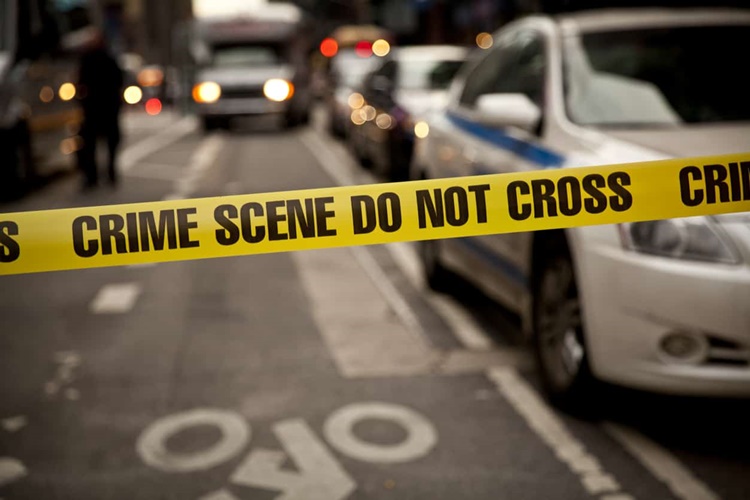 Based on a report on ABS-CBN News, the victim was identified as police corporal Rey Ambo. He was assigned at the 705th MC Regional Mobile Force Batallion 7.
According to Police CMsgt. Archer Birjes, the investigator of Bayawan City Police, the policeman was driving his motorcycle when the still unidentified suspect shot him at Sitio Ipil-ipil in Barangay San Roque.
Ambo was rushed to the hospital but he was declared dead on arrival. The total wounds that the victim obtained have yet to be identified. Currently, the investigation is ongoing and the Negros Oriental Provincial Police Office is conducting a hot pursuit to identify and arrest the suspect.
More updates may be posted soon. Thank you for visiting Newspapers.ph.
You may also read – 3 People Shot in Batasan Hills, Quezon City