DOH Gives Update on the Current Condition of the 1st Monkeypox Case in PH
DOH – The Department of Health revealed the condition of the first monkeypox case recorded in the Philippines now.
Currently, countries are on tight guards to fight the spread of monkeypox. The World Health Organization (WHO) declared monkeypox a global health emergency after cases in nations where it is not endemic grew.
Unlike COVID-19, monkeypox is already endemic in several nations. However, several countries where it is not endemic recorded cases of the disease. Hospitals in the Philippines have started preparing for it amid the growing cases of the disease in other nations.
Recently, the Department of Health (DOH) confirmed that a case of monkeypox was recorded in the country. The patient is a 31-year-old Filipino from abroad.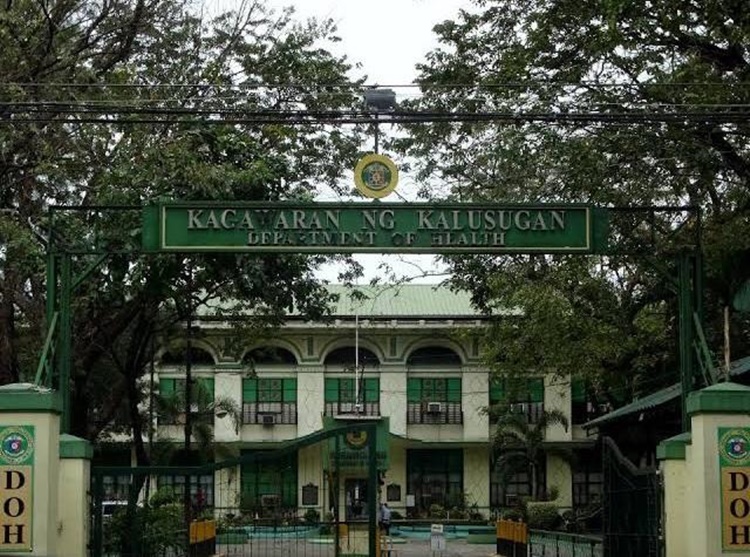 According to the health department, the patient came from countries where there were cases of monkeypox. The close contacts of the patients were also monitored by the health authorities. The case has 10 close contacts with three (3) of them living in the same household as the patient.
Recently, DOH gave an update on the condition of the first case of monkeypox in the Philippines. Based on a report on ABS-CBN News, the health department said that the patient is already recovering from the symptoms of the disease.
With regards to the close contacts of the patient, the health department said that none of them is showing signs of infection so far. Experts are calling for a more tightened screening to fight the threat of the disease.
The threats of the monkeypox disease came amid the ongoing fight against the COVID-19 pandemic. World Health continues to remind countries that the pandemic is "nowhere near over". The easing of restrictions sparked the expectation on the international health body for a rise in the cases in countries in Europe this summer.
You may also visit – World Health Warns "Real Risk" due to Monkeypox Outbreak