Update on Marcos SONA 2022 – the Security to be Deployed at the Event
MARCOS SONA 2022 – The Philippine National Police (PNP) spoke on the first State of the Nation Address of President Bongbong Marcos.
A new administration began its term in the Philippines. Last June 30, Pres. Bongbong Marcos took his oath as the 17th president of the Republic of the Philippines. The national event gathered his family, Cabinet members, and several distinguished guests at the Philippine National Museum.
The First Family has decided to stay at Bahay Pangarap during the term of Pres. Marcos. However, a few days after he assumed office, Malacañang confirmed that the 64-year-old President tested positive for COVID-19.
Following the mandate for vaccinated individuals who will test positive for COVID-19, Pres. Bongbong Marcos was isolated for seven (7) days. He was closely monitored by his lead physician, Dr. Samuel Zacate.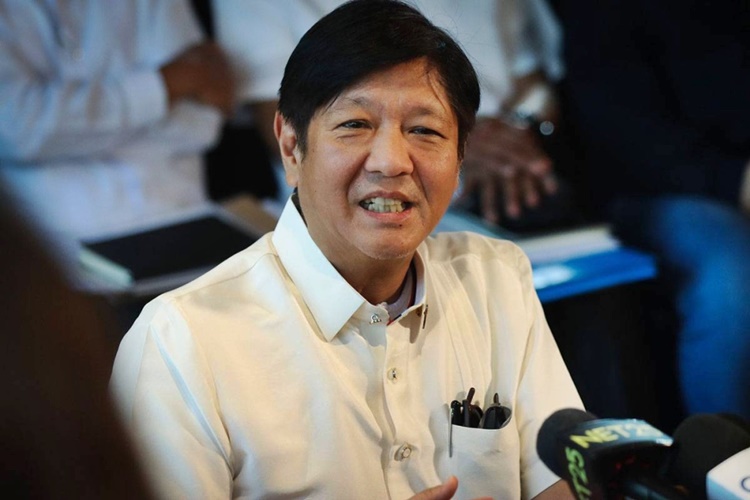 The COVID-19 symptoms of Marcos Jr. vanished in a few days and he recovered but he finished his 7-day isolation. He attended meetings through virtual means while he was in isolation.
Meanwhile, the isolation period of Pres. Bongbong Marcos is over and he is now back to work physically. He recently presided his 3rd Cabinet meeting. The Marcos SONA 2022, the first State of the Nation Address of the President, is also approaching.
Based on a report on ABS-CBN News, the Philippine National Police (PNP) said that more than 20,000 troops will be deployed for Marcos SONA 2022. According to PNP Director for Operations PMGen Valeriano de Leon, the National Capital Region Police Office (NCRPO) said that they need 15,000 troops but the count may reach 20,000 if the force multipliers, the Presidential Security Group (PSG), and the Metropolitan Manila Development Authority (MMDA) will be added.
De Leon junked the accusations that deploying 20,000 troops is too much. He stressed that if something unexpected will happen the people may ask about the presence of the police authorities.
You may also visit – Psychic Jovi Vargas Has This 'Vision' on President Bongbong Marcos