Sen. Koko Pimentel Speaks on DOH Following Monkeypox Entry in PH
KOKO PIMENTEL – The Senator says that the appointment of a new secretary of the Department of Health (DOH) is urgent following the entry of monkeypox into the Philippines.
Amid the ongoing fight against the COVID-19 pandemic, another disease was declared by the World Health Organization (WHO) a global health emergency – the monkeypox. This disease is similar to smallpox.
Monkeypox is already endemic in several nations in Africa. It caught the attention of the health authorities, even more, when cases of monkeypox were recorded in countries where it is not endemic. Furthermore, there is a growing number of cases in non-endemic nations.
The monitoring of the monkeypox cases is ongoing along with the fight against the COVID-19 pandemic. Amid the loose measures in several nations now, World Health is expecting a rise in COVID cases in countries in Europe this summer.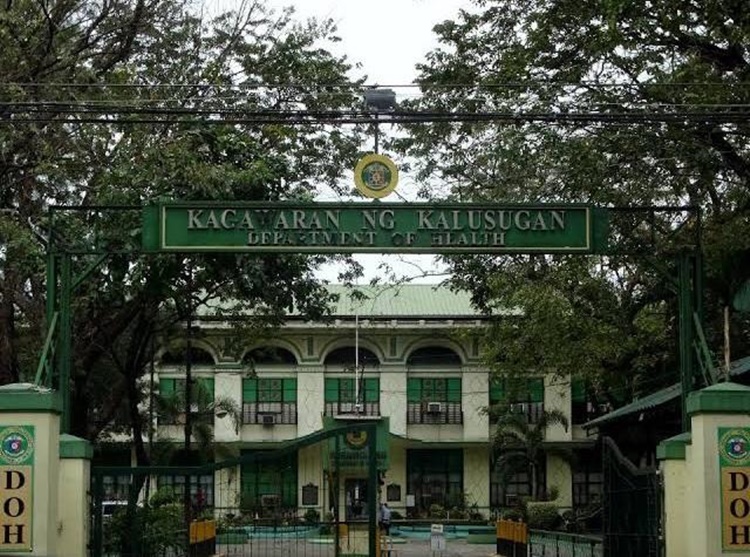 One of the countries that recently recorded its first case of monkeypox is the Philippines. The patient is a 31-year-old Filipino who has a travel history in nations where monkeypox cases were recorded.
According to the Department of Health (DOH), the patient has already been discharged and the 10 close contacts of the first case are showing no symptoms of the disease. The patient is under strict home isolation now.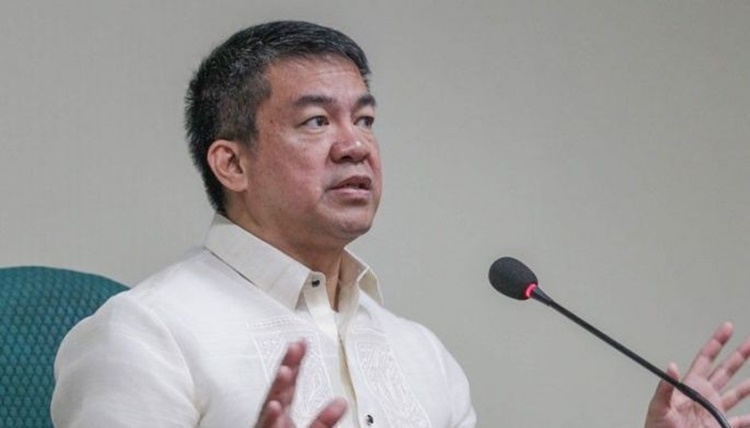 Following the Philippines recording its first case of the monkeypox virus, Sen. Koko Pimentel is urging the appointment of the new secretary of the Department of Health (DOH) based on a report on ABS-CBN News.
Currently, DOH is led by Dr. Maria Rosario Vergeire, the former health undersecretary and the appointee of President Bongbong Marcos as DOH officer-in-charge. Based on the report, Sen. Koko Pimentel also stressed that even without a DOH secretary, the health department must "start planning on how to combat the spread of monkeypox".
DOH and the national government have yet to speak on the call of the Senator. More updates may be posted soon.
You may also visit – PH Hospitals Speaks on Readiness if Monkeypox Enters Philippines