Vergeire To Sit as DOH OIC Following Marcos Jr.'s Appointment
DOH – The Department of Health released a statement for President Bongbong Marcos on the appointment of Dr. Maria Rosario Vergeire as its officer-in-charge (OIC).
The term of the new administration has officially started. Last June 30, President Bongbong Marcos took his oath as the 17th president of the Republic of the Philippines. His inauguration was held at the Philippine National Museum.
Among those who personally witnessed the inauguration of the President are his Cabinet members. Prior to his oath-taking, he appointed the secretaries who will head the different government agencies and departments. The appointees have taken their oath already.
However, there are still government agencies and departments with no chief. One of these is the Department of Health (DOH) which is the country's chief in fighting against the COVID-19 pandemic.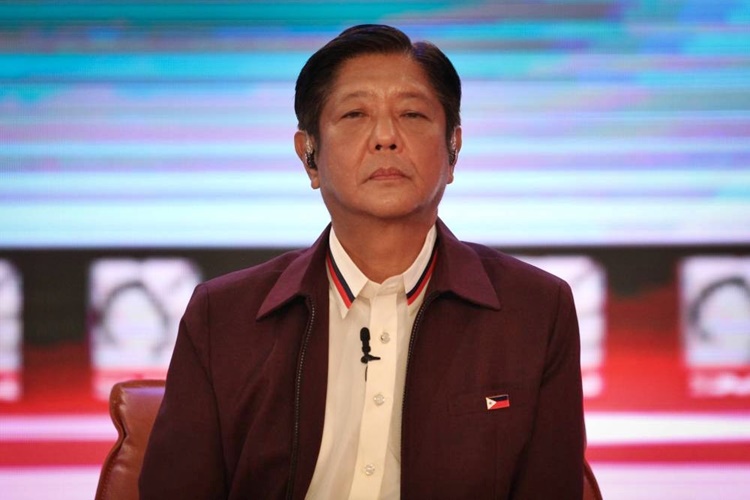 While he has yet to decide on the DOH leadership under his term, Pres. Bongbong Marcos appointed former Health spokesperson Dr. Maria Rosario Vergeire to be the officer-in-charge (OIC) of the department.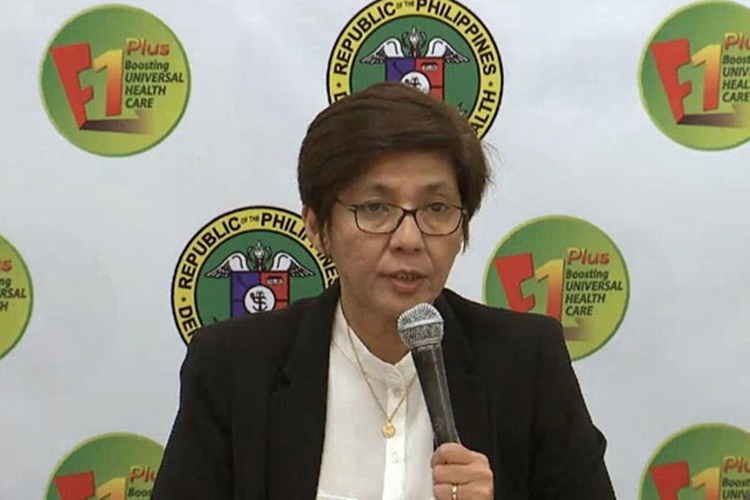 Under the appointment, Vergeire will serve as the OIC of DOH until July 31 or until a replacement has been appointed. Based on a report on ABS-CBN News, there are several people considered to be the Health Secretary and the selection process is still ongoing.
Vergeire expressed her gratitude to Marcos Jr. and the Filipino people for the opportunity to serve. DOH also released a statement following Vergeire's appointment as the OIC of the health department.
According to the report, DOH also thanked Marcos Jr. for picking Vergeire as its OIC noting "the immense responsibility such trust brings". The Health department assured that they will work together to continue the gains under the previous administrations.
Prior to becoming the DOH OIC, Vergeire served as the Department's undersecretary. She was also the spokesperson of the Department amid the fight against the pandemic and she faced the media regarding the COVID status in the country and the response.
You may also visit – OWWA Says COVID-Positive OFWs in Macau will receive $200 Cash Aid