DILG Speaks on Cebu Gov. Gwen Garcia's Order Lifting Mandatory Face Mask Outdoors
DILG – Interior Secretary Eduardo Año said that Cebu Governor Gwen Garcia may face charges if the COVID-19 cases in the province surge.
Restrictions have eased in several nations across the globe following the drop in the COVID-19 cases. In the Philippines, most areas are currently under Alert Level 1, the loosest quarantine measure.
However, amid countries easing the restrictions due to the reduced cases of COVID-19, the World Health Organization (WHO) warned nations that COVID-19 pandemic is not over somewhere if it is not over everywhere. It encourages countries not to be complacent.
The health authorities in the Philippines also continuously remind the Filipinos to keep on practicing the public minimum health protocols. The Interior Department stressed that the wearing of face mask is still mandatory.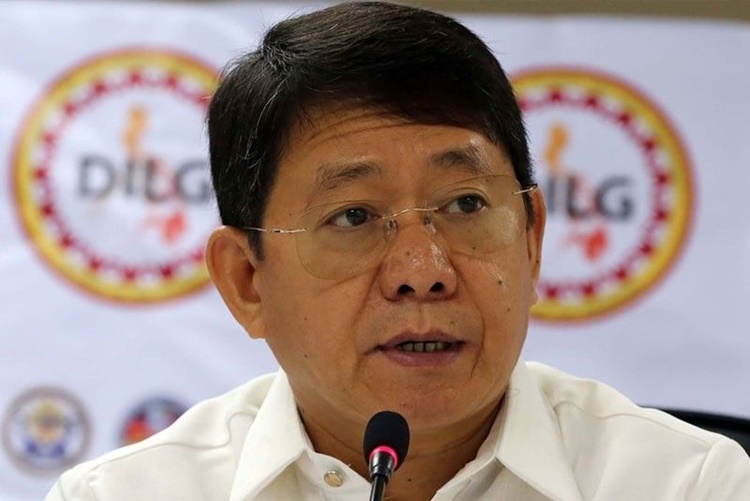 However, recently, the provincial government of Cebu decided to lift the said mandatory face mask policy in the province. Cebu Governor Gwen Garcia released an executive order making the wearing of face mask in outdoor and well-ventilated areas optional. She also stressed that there is no legal basis for arresting individuals who will be caught with no face mask in the province.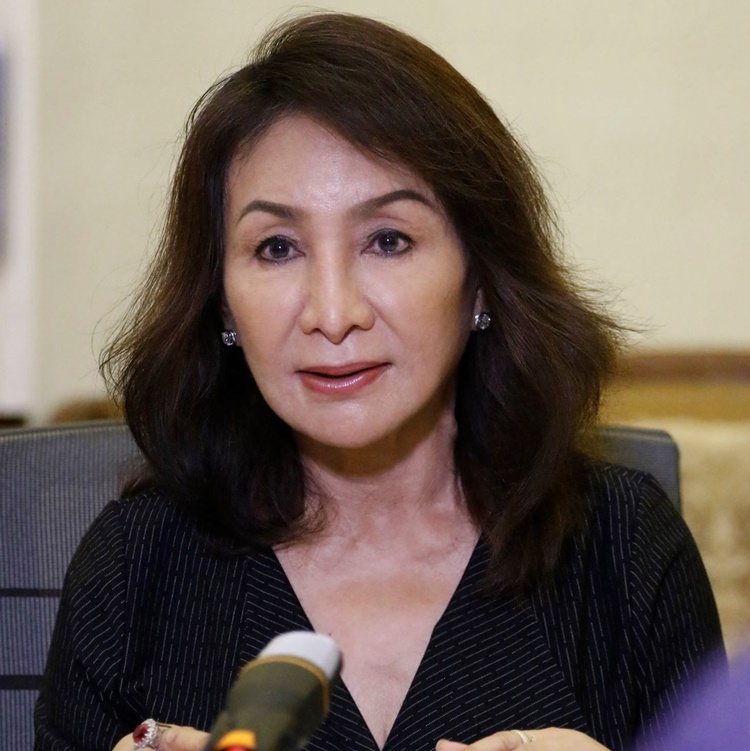 DILG reacted to the moves of Cebu Gov. Gwen Garcia. Based on a report on ABS-CBN News, Interior Sec. Eduardo Año expressed that Garcia may be facing charges if the COVID-19 cases in the province surge.
According to Año, the E.O. that Garcia released is "defective" as it allegedly has no legal basis and does not "implement or interpret an existing national law, or even a provincial ordinance". He also stressed that the order is opposite to the national issuances.
Furthermore, the Interior Secretary expressed that the Local Government Code does not apply to the situation. According to him, it was not the intention of the Constitution to make provinces and cities just do their own thing.
"Alam mo, kapag sumipa bigla (ang kaso) dahil sa ganyang klaseng executive order, 'yan ang tinatawag nating causing injury to the government and to the people of Cebu, mapipilitan talaga na magsampa tayo ng kaso niyan," Año said.
As if this writing, Garcia has yet to comment on his statement. More updates may be posted soon.
READ ALSO: Cebu Governor Asserts No Legal Basis To Arrest Unmasked Persons Outdoors