NTC: "The NTC's swift processing of Starlink's VAS provider registration was meant to expedite the service's immediate roll-out."
NTC — On Friday, the National Telecommunications Commission said that it approved the registration of Starlink Internet Services Philippines Inc, which would enable it to start providing internet services in the Philippines.
Billionaire Elon Musk's SpaceX developed "Starlink" or the low-earth orbit satellite in order to bring broadband technology that can reach even remote areas.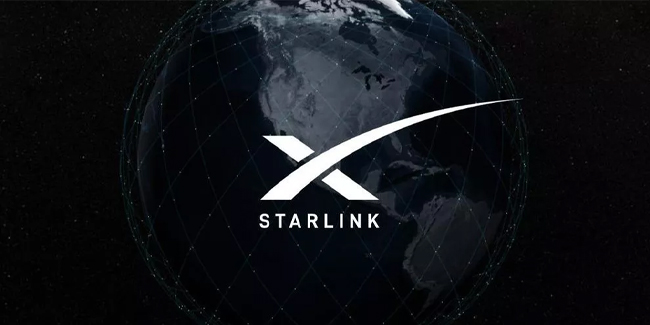 Starlink Internet Services Philippines Inc. is a wholly-owned Filipino subsidiary established by Elon Musk's SpaceX.
The NTC said in a statement that it approved Starlink's registration as a value-added service (VAS) provider which would allow the company to directly access satellite systems, and build and operate broadband facilities to offer internet services in the country.
NTC Commissioner Gamaliel Cordoba said that the NTC is steadfast in helping ensure that the roll-out of Starlink's internet access services will be done "expeditiously and professionally".
"The NTC's swift processing of Starlink's VAS provider registration was meant to expedite the service's immediate roll-out," the NTC said.
In addition, the NTC said that Starlink will offer low latency satellite internet service with a download speed between 100Mbps to 200Mbps using advanced satellites in low orbit.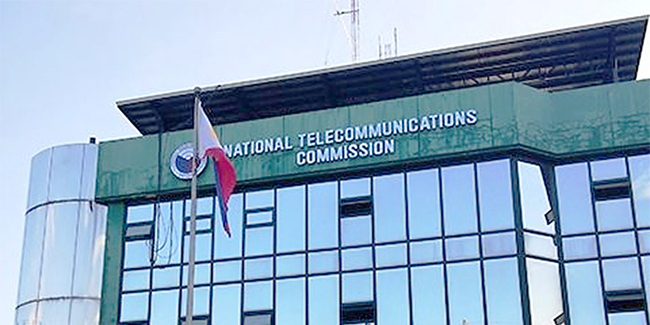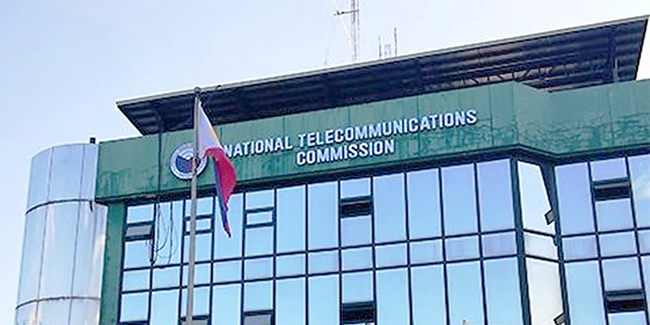 Trade Secretary Ramon Lopez earlier said that the Philippine government would assist the company in the permitting process, especially after President Rodrigo Duterte signed the amended Public Service Act (PSA), which enabled foreign investors to operate 100% of businesses in select sectors such as telecommunications companies.
According to Lopez, the goal was for Starlink to start operations before the end of President Duterte's term, which is on June 30, 2022.
READ ALSO: DTI Says Government Officials Meet With SpaceX For Potential Starlink Expansion In PH
Meanwhile, SpaceX legal counsel Atty. Bien Marquez of Quisumbing Torres law firm said that the company thanked NTC for its prompt action on the VAS license which was immediately approved following the completion of requirements.
"This shows the government's seriousness in addressing the connectivity needs of our countrymen in unserved and underserved areas. This will also prepare us in the event of natural disasters and calamities," Marquez added.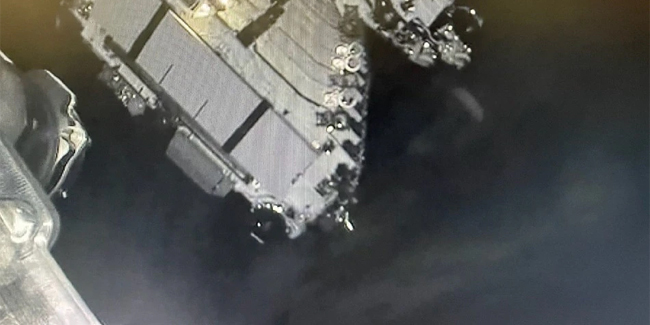 With the approval of VAS, the NTC said that the Philippines will become the 1st country in Southeast Asia to offer Starlink services. Japan is also currently negotiating with SpaceX for the service as well.
The NTC said that Starlink is expected to cover villages in urban and suburban areas and rural communities that remain underserved or unserved.
Thank you for visiting Newspapers.ph. You may express your reactions or thoughts in the comments section. Also, you may follow us on Facebook as well.