DOST Speaks on Risks of "Fake Honey"
DOST – The Department of Science and Technology warned the public about "fake honey" sold in markets by local sellers.
More and more Filipinos have become health conscious. Truth be told that the current global health problems like the COVID-19 pandemic have pushed a lot of individuals to look after their health.
Many Filipinos turned to herbal and natural products and have given the bigger slot in their diets to healthy foods like fruits and vegetables. In some cases, they have chosen a natural substitute for some things like sugar which is replaced by others with honey.
However, according to the Department of Science and Technology-Philippine Nuclear Research Institute (DOST-PNRI), some honey may do more harm than good to the people.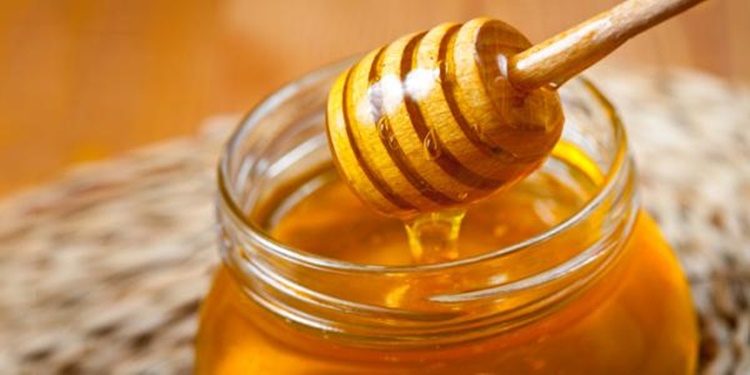 Based on a report on ABS-CBN News, DOST warned the public about "fake honey" or those honey that was mixed with other substances. The authorities stressed that, to obtain the benefits, the honey must be purely made by the bees.
According to the authorities, a huge part of the honey products sold locally is "fake honey" or has with it a content that is similar to sugar thus it is not safe for diabetic individuals who supposedly turn to honey for their health.
DOST advises the public to go to bee farms in purchasing honey to really make sure they get the one that has not been mixed with other substances and is not fake. According to Edna Abanto who turned to honey after she was diagnosed with pre-diabetes, her blood sugar level went normal and she also praised the help of honey in fighting cough and flu.
Real honey is known to have anti-fungal and anti-bacterial properties. It is also an excellent source of antioxidants that can help protect the body from several health conditions.
READ ALSO: PhilHealth Says Contribution Increase Starting June Is Retroactively Effective In January