President-Elect Bongbong Marcos Asks Filipinos to Pray for Him
BONGBONG MARCOS – The President-Elect is asking for Filipinos to pray for him so he may do well and the country will do well, too.
The Elections 2022 is over and many of the winners have already been proclaimed. Among those that were proclaimed are the winners of the presidential, vice-presidential, and senatorial elections.
The proclamation of the winning president and vice president was held yesterday at the House of Representatives. Presidential race frontrunner and former Senator Bongbong Marcos was proclaimed as the elected 17th president of the Republic of the Philippines.
Marcos Jr. leads the presidential race with over 16 million votes from his closest rival. His proclamation was attended by his family.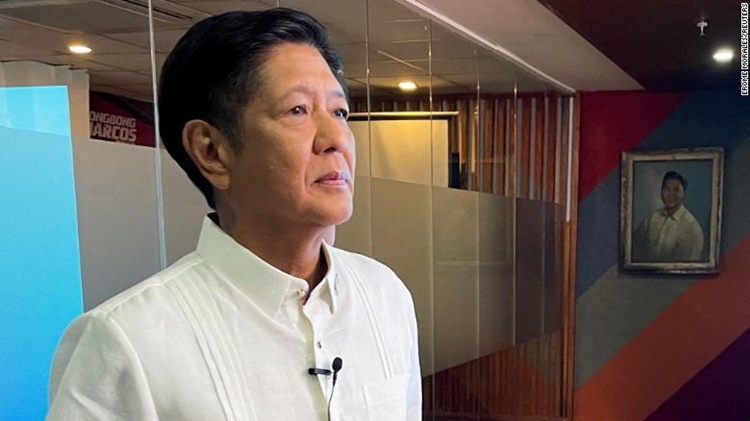 Marcos Jr.'s mom, Former First Lady Imelda Marcos; his wife, Atty. Lisa Araneta-Marcos; their son, Simon; and his sisters, Senator Imee and Irene, were present at the proclamation.
Based on a report on ABS-CBN News, president-elect Bongbong Marcos vowed to the people that his administration may not be perfect but will always "strive to perfection". He is asking the Filipino people to pray for him to do well citing that the country does well when the president is doing well.
According to Marcos Jr., he is "humbled" by the votes for him citing that embedded in the votes are the hopes and aspirations of the people for the future and their trust and confidence in him to lead the nation.
"To have received over 31 million votes from our countrymen is as valuable expression of trust as can be had by anyone in public life," the President-elect said.
Currently, there are still no details regarding Marcos Jr.'s inauguration. His camp previously expressed that they will start planning for it after he will be proclaimed as the president-elect.
You may also visit – Bongbong Marcos' Camp Asked about Possible Martin Romualdez Speakership