Malacañang Speaks on Cases Vs. Sen. De Lima Following Kerwin Espinosa Retracting his Claims
MALACAÑANG – The Palace reacted to the retraction of Kerwin Espinosa of his claims against detained Senator Leila de Lima.
One of the biggest political issues in 2017 was the issue on the alleged involvement of Sen. Leila de Lima in the drug trade in National Bilibid Prison when she was the secretary of the Department of Justice (DOJ). Several people made claims pressing the alleged involvement of the lady Senator.
One of those who made claims against De Lima was Kerwin Espinosa, a self-confessed drug lord and the son of the late Mayor Rolando Espinosa Sr. who was also linked to drugs.
An arrest warrant was released against Sen. De Lima and she is detained in Camp Crame for more than five (5) years now. A case against the Senator was dismissed in 2021 and two (2) drug cases against her are currently on pending status before a local court.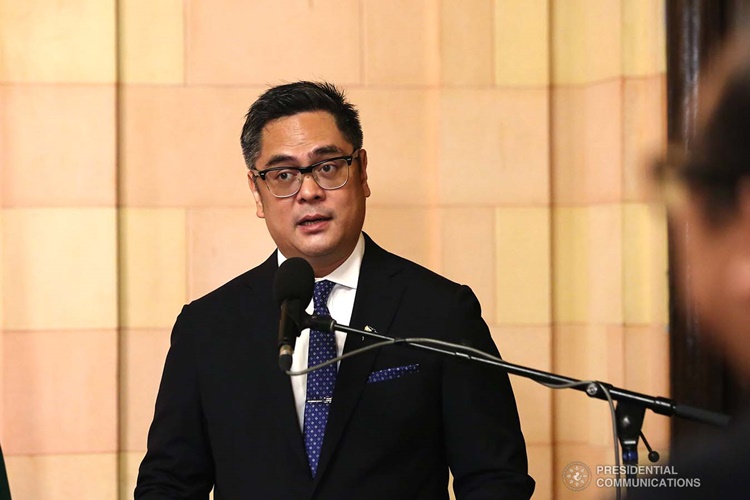 Recently, Kerwin Espinosa retracted his claims against Sen. Leila de Lima. According to him, those statements he made were "not true" and he was only intimated and pressured to make them.
Following Kerwin Espinosa retracting his statements against Sen. Leila de Lima, there were calls for an immediate release of the lady Senator. However, the prosecutor general said that Espinosa's move will not affect the charges against the Senator.
Malacañang echoed the statement of the prosecutor general. Based on a report on ABS-CBN News, Palace spokesperson Martin Andanar stressed the statement of the prosecutor general that Kerwin Espinosa is "not a state witness" on the cases against Sen. Leila de Lima thus it will not have any effect on the pending cases against the lady Senator.
According to Justice Undersecretary Adrian Sugay, it is up to Espinosa to prove his claims in his affidavit since he still has cases that are up for investigation.
You may also read – Sharon Cuneta Claims Leila de Lima is "Innocent"