Dimples Romana revealed the name of her third baby.
DIMPLES ROMANA — After announcing the upcoming arrival of the newest member of their family last month, the actress recently took to social media to reveal the name of her third child.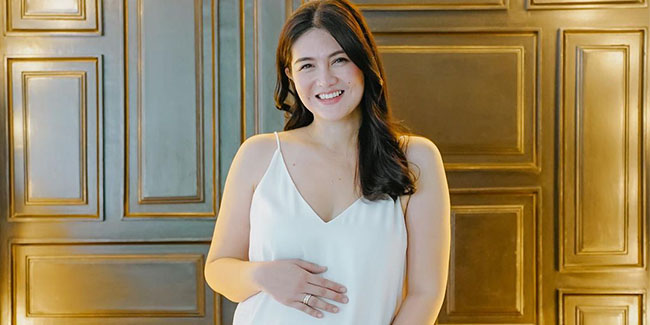 Dimples recently revealed that she and her husband Boyet Ahmee have finally decided on a name for their third baby as she enters her third trimester. Sharing a video on her Instagram account last April 11, the actress revealed the meaning behind her third baby's name.
"Elio (pronounced as EE-lee-oh)," Dimples wrote as she revealed the name of her third child. "Elio from the French origin means 'My God is the Lord', while in Italian, the baby name Elio is the variation of Aelius or Helios. Helios is the Greek god of the sun."