Dimples Romana: "I'm so thrilled to meet you in three months, baby E."
DIMPLES ROMANA — The Kapamilya actress recently took to social media to express her excitement, saying that she's thrilled to meet "baby E" in three months.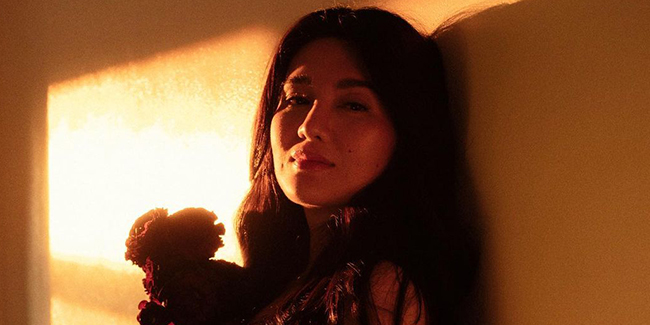 With only 3 months to go before she gives birth to "baby E", Dimples said that she can no longer wait to finally welcome her third baby with her husband Boyet Ahmee.
Dimples took to Instagram to share her thoughts about her third pregnancy. She said that while she feels terrified, she's more than excited to finally meet her third child.
"My third pregnancy signaled so many new beginnings and ends for me as a woman. Scary as FIRE may seem to most of us, just like any pregnancy, it is also quite liberating," Dimples wrote. "This new journey has taught me to EMBRACE the FIRE and LIGHT inside of me. This is my third pregnancy journey and it still terrifies me and excites me all at the same time."