Globe Telecom intensified its crackdown against illegal signal boosters.
GLOBE TELECOM — The Ayala-led telco giant intensified its crackdown against illegal signal boosters in the country.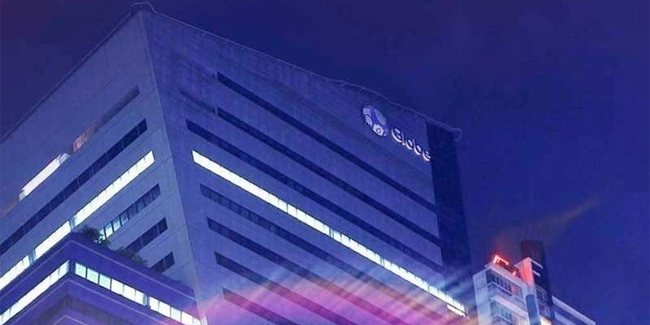 Globe has teamed up with the Bangsamoro Telecommunications Commission (BTC) in order to intensify the crackdown against illegal signal boosters that have been causing dropped calls, slow connections, and poor voice quality in BARMM (Bangsamoro Autonomous Region in Muslim Mindanao).
The telco said that a scanning activity conducted with representatives from the BTC led to the confiscation of more than 50 illegal repeaters in Lanao del Sur through the help of the military and the police.
According to Globe general counsel Froilan Castelo, illegal signal boosters and repeaters negate the efforts of telecommunications companies to expand their capability and connectivity via massive infrastructure investments.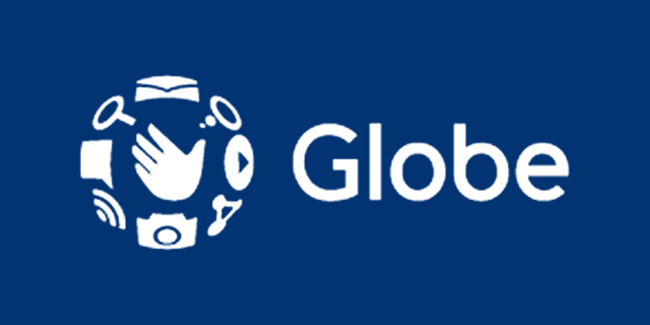 Castelo said that they're exerting much effort in making the mobile and internet experience more enjoyable for their customers, especially in times when connectivity is an essential part of every household.
However, Castelo said that their network expansion and upgrade will be useless if there are people who continue to use illegal repeaters and continued to disrupt the network.
The telco has reiterated its call for NTC (National Telecommunications Commission) to develop an updated framework against the sale and use of illegal repeaters and boosters in the country.
Globe said that the equipment is rampantly sold online and causes network disruptions.
READ ALSO: Globe Telecom Intros First "Eco-SIM" In Asia
The telco has also met with BTC Commissioner Muhammad Ameen Abbas to discuss the rampant use of illegal boosters in BARMM. According to Globe, both sides agreed to educate, to stop, and to discourage people from buying and using the equipment.
Also, the telco said that a task force was established in order to oversee the activity.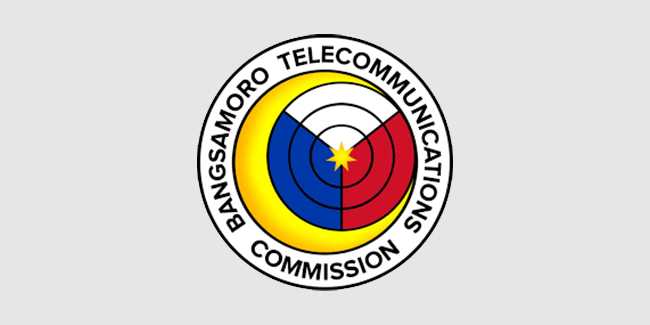 According to Abbas, the use of signal boosters is illegal and vowed that the Bangsamoro Telecommunications Commission would step up action in order to stop the activity.
"Selling or purchasing a signal booster is strictly prohibited. That is what the law says. The BTC will come out with strategies on how often we will conduct operations or inspections to stop the use of illegal repeaters," Abbas said.
The sale, importation, purchase, possession, or use of cellular mobile repeaters and portable cell sites are prohibited by the National Telecommunications Commission.
Thank you for visiting Newspapers.ph. You may express your reactions or thoughts in the comments section. Also, you may follow us on Facebook as well.