Malacañang: "We respect the independence of the Comelec."
MALACAÑANG — Here's what the Palace said on the decision of the Commission on Elections (COMELEC) to junk the petition to cancel the certificate of candidacy (COC) of presidential aspirant Ferdinand "Bongbong" Marcos Jr.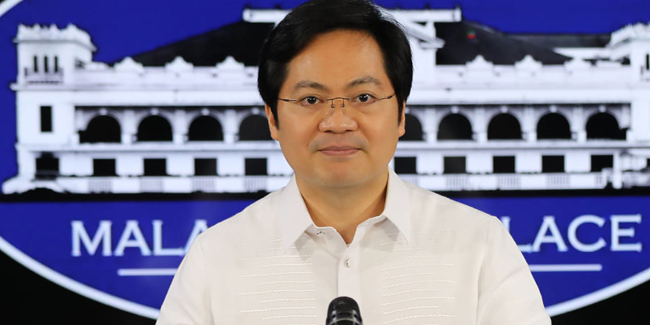 In a short message to reporters, Cabinet Secretary and acting Presidential Spokesperson Karlo Nograles said that the Palace respected the poll body's independence to make decisions on issues under its turf.
"Comelec is an independent constitutional body," Nograles said. "We respect the independence of the Comelec."
Nograles made the statement after the COMELEC Second Division has denied the petition seeking the cancellation of the COC of former senator Bongbong Marcos.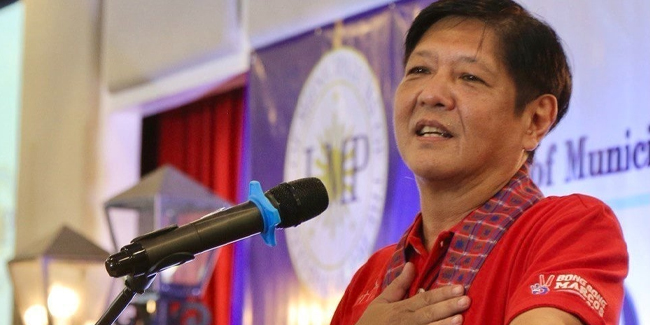 According to COMELEC Spokesperson James Jimenez, the 32-page decision was promulgated on Monday, January 17.
In a unanimous ruling, the poll body said that the respondent's material representations — that Bongbong was eligible to run for the position of President and that he has not been meted the penalty of perpetual disqualification from public office — were not false.
Jimenez also said that the COMELEC 2nd Division had the opportunity to discuss what the term "material representation" means and it defined the term following Supreme Court (SC) jurisprudence as "something that affects the eligibility of a candidate to run".
READ ALSO: Comelec Reveals Reason Behind Delay of Decision on Marcos DQ Case
The COMELEC 2nd Division then returned to the decision of the Court of Appeals (CA) to determine whether or not a "material misrepresentation" was actually made.
Among the main points mentioned in the decision was that the decision of the Court of Appeals on the failure of Marcos Jr to file his ITRs (income tax returns) in 1982, 1983, 1984, and 1985 didn't contain any disqualification.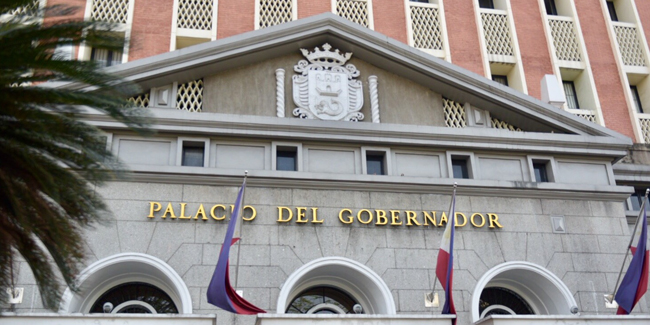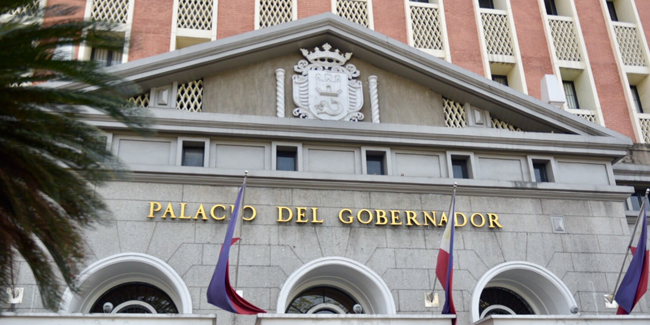 Also, the COMELEC 2nd Division ruled that the National Internal Revenue Code of 1994 didn't apply to the case because it would have resulted in a retroactive application since the National Internal Revenue Code of 1994 took effect only in 1986.
For this reason, the poll body said that when the respondent checked the item on his certificate of candidacy saying that he had no disqualifications, it wasn't a misrepresentation.
Further, the division found that there's no deliberate attempt to mislead the poll body contrary to the allegations of the petitioners and noted that failure to file an income tax return wasn't a crime involving moral turpitude.
Meanwhile, the poll body said that their preparations for the May 2022 elections were still on track.
For more news and updates, you may feel free to visit this site more often. You may also visit Newspapers.ph via our official Facebook page and YouTube channel.