Comelec Draft on Disqualification Case Vs. Marcos Jr. Still Not Ready
COMELEC – The Commission on Elections revealed the reason behind the delay of the decision on the disqualification case against former Senator Ferdinand "Bongbong" Marcos Jr.
One of the presidential aspirants in the upcoming Election 2022 is former Sen. Bongbong Marcos who is running under Partido Federal ng Pilipinas. Aside from the PFP, several other political parties pledged their support to the former President's son.
On the other side, there are also several people and groups who are against the presidential bid of Marcos Jr. There are petitions seeking his disqualification filed before the Commission on Elections (Comelec).
Most of the petitions filed before the poll body cited his tax evasion case. A few of the petitions have already been junked.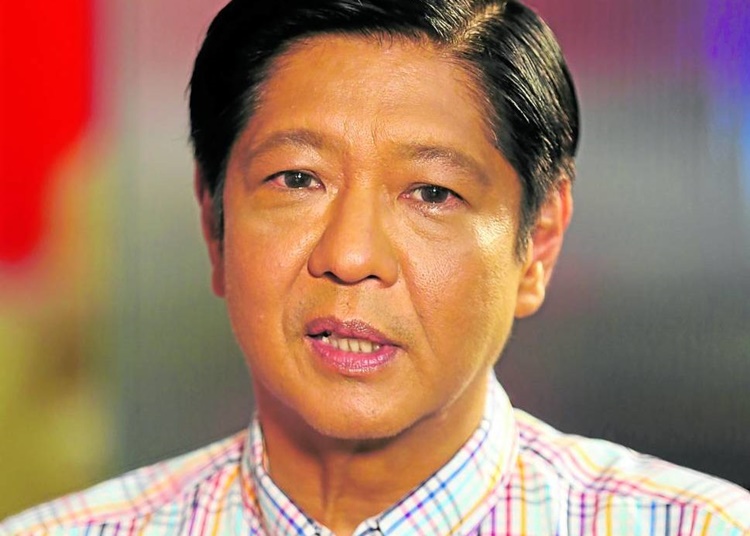 Recently, a petition of a disqualification case against the presidential bid of former Sen. Bongbong Marcos was raffled to the Comelec's First Division. There is still no decision as to the said petition.
Based on a report on ABS-CBN News, speaking to TeleRadyo, Comelec Director 3 Elaiza Sabile David expressed said that staff members of one of the commissioners handling the petitions against Marcos Jr. were infected with COVID-19. She stressed that the draft is still not ready and there is still no decision on the case.
David expressed that there will be a delay in the release of the promulgation of the case and the recovery of the staff is their priority now. There were at least six (6) petitions filed against Marcos Jr.'s candidacy for president.
Previously, a conference was set by the poll body but Marcos Jr. was not able to attend the said virtual hearing. Amid the mixed reactions to his absence, his camp stressed that he is sick and was advised by his doctor to take a rest.
You may also read – Bongbong Marcos on Paul Soriano: 'Ano ba ang sikreto mo at fresh ka kahit nasa initan?'.