Bianca Gonzalez shares tips on what to do while in isolation.
BIANCA GONZALEZ — The TV host recently took to social media to share some tips on what to do while in isolation.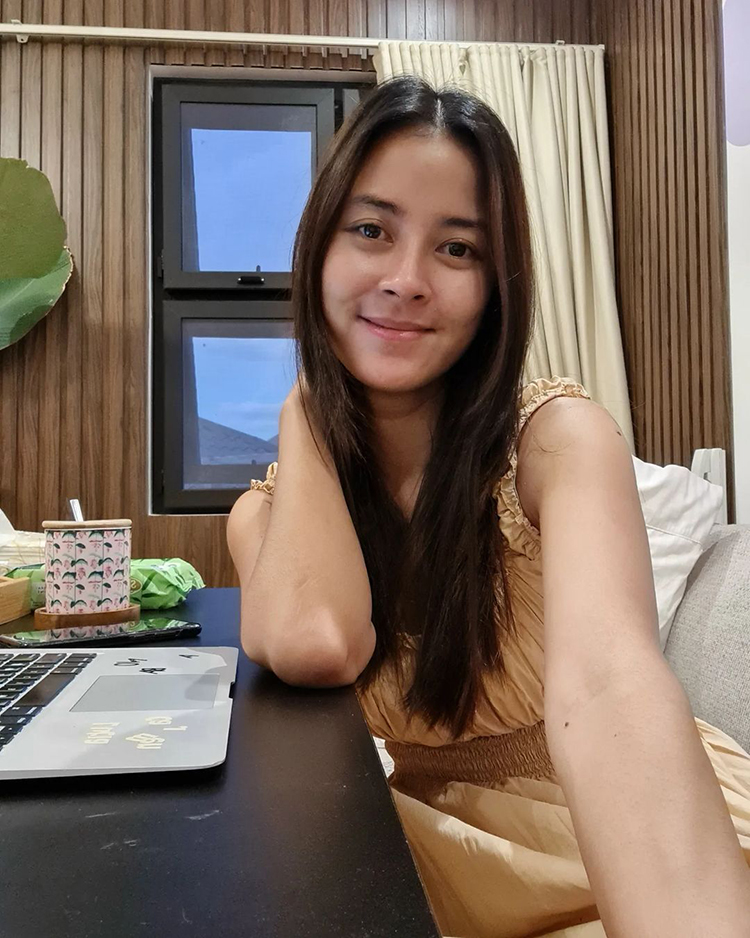 Bianca recently revealed that she and her family have survived COVID-19 after completing isolation and recovering from mild coronavirus symptoms.
The TV host took to Instagram to share her family's COVID-19 bout and also wrote encouraging words for those who were still battling the coronavirus.
"It hit our home as well, and thankfully, everyone hit had mild symptoms, and we have all 'graduated' and are healthy and well," Bianca said.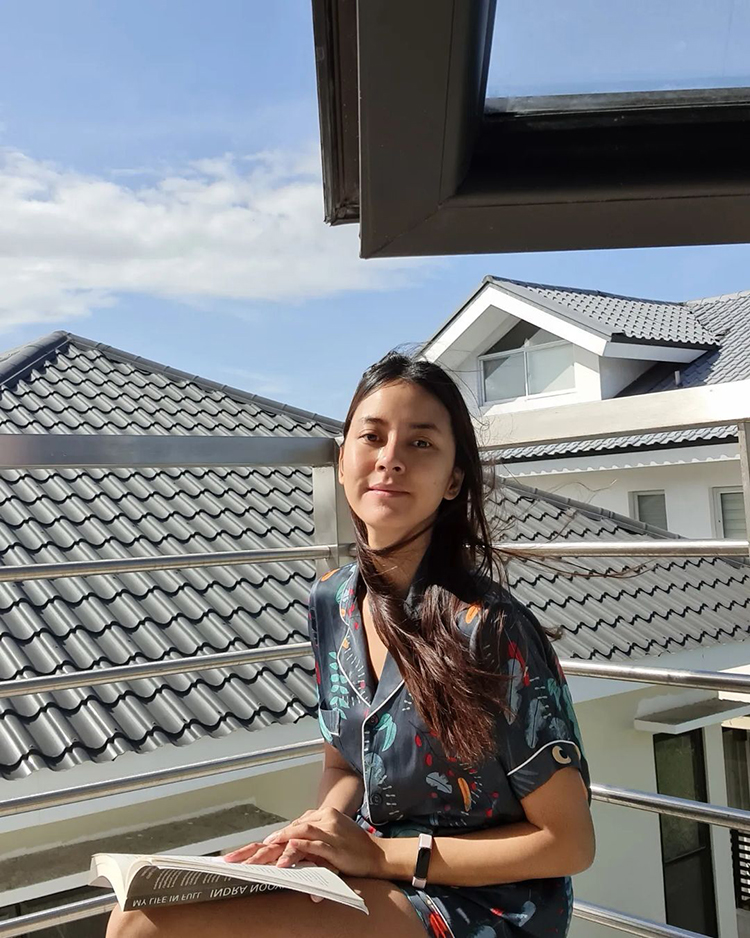 She went on to give some tips on keeping one in good spirits while spending time alone in isolation. According to her, they should have a routine in order to make them feel that they have control of something.
READ ALSO: Michael de Mesa Got Funny Way of Finishing Isolation Period
Bianca also emphasized that they should have "enough" sleep, especially at night, and getting some sun if possible. The TV host also urged those in isolation to message their friends as well.
Moreover, she encouraged them to also try learning something new in order to shrug off the worry about the coronavirus disease.
"Try/learn/do something different or new, yung talagang unrelated to your work, anything that can give you a different point of view that can help get your mind off worrying and more into this new thing you're figuring out," Bianca said.
The Philippines recorded 28,471 more coronavirus cases on Tuesday, bringing the country's total coronavirus case count to 3,270,758.
For more news and updates, you may feel free to visit this site more often. You may also visit Newspapers.ph via our official Facebook page and YouTube channel.