Details about the 4.8 Magnitude Earthquake Near Tokyo, Japan
EARTHQUAKE – A 4.8 magnitude quake rocked the prefecture of Yamanashi which is near Tokyo in Japan.
Among the unpredictable natural occurrences are earthquakes – the shaking of the ground due to the movements happening in the crust of the Earth or because of volcanic action. No instrument can accurately predict a quake.
Quakes may happen anytime and anywhere. It can take place on the surface of the land or rock bottom which may trigger a tsunami, a series of strong waves that can be very damaging. When a quake takes place most especially when you are living near a body of water, it is a must to check for tsunami updates.
The countries that are lying along the Pacific Ring of Fire may be more prone to quakes compared to other nations. Some earthquakes can hardly be felt while others have left damages to structures and loss of lives.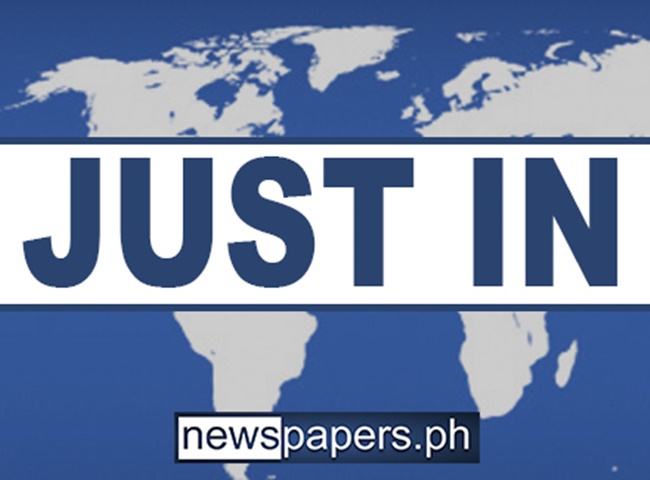 Recently, a 4.8 magnitude earthquake jolted Japan. It hit the prefecture of Yamanashi that is near Tokyo. Based on a report on ABS-CBN News, there are no immediate reports of serious damage or deaths caused by the quake.
According to the report, the earthquake took place at around 6:37 in the morning. In Otsuki in the Eastern part of the prefecture, the natural event registered lower 5 out of 7 on the Japanese seismic intensity scale. The agency noted intensity 4 in some places in Kanagawa Prefecture including Atsugi and Sagamihara.
According to Japan Meteorological Agency, the quake registered a depth of focus of about 19 kilometers in the Fuji Five Lakes area. It is around the northern foot of Mt. Fuji.
With regards to a possible tsunami threat, the Japan Meteorological Agency issued no tsunami warning but warned that a tremor with a similar intensity may take place within this week.
You may also visit – Xiaomi Patents Earthquake Monitoring Technology For "Mobile Devices"