Earthquake Jolts Part of Hawaii
EARTHQUAKE – The United States Geological System (USGS) recorded a 6.2 magnitude quake in the south of the island of Hawaii.
One of the natural calamities that can hardly be predicted is a quake, a result of the movement of the tectonic plates. It can happen anytime and anywhere and there are areas that are more prone to it.
Countries that lie in the Pacific Ring of Fire are more prone to earthquakes. It can occur both on land and underwater and strong ones may spark a threat of tsunami or a displacement of the large volume of water resulting to big waves.
When a quake occurs, the people who are inside tall buildings and inside their households are advised to cover their head while moving to a safer area that can safeguard them from falling debris. The outdoor can be a safer place to be.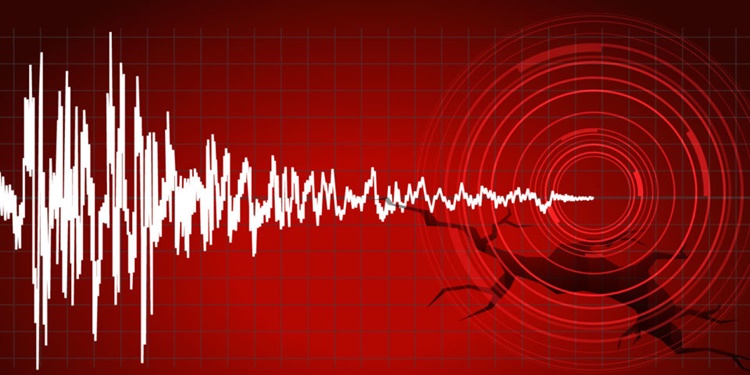 After a strong quake, it is important to monitor updates from the authorities most especially for possible tsunami threats in areas near the bodies of water. Each country has an institution or organization that monitors such natural events and release bulletin regarding the events.
Recently, a 6.2 magnitude earthquake jolted south of the island of Hawaii. Based on a report on ABS-CBN News, the US Geological Survey located the quake at centered south of Naalehu. It had a depth of 22 miles or 35 kilometers.
There were no immediate reports of damage caused by the quake. According to USGS, there is also no tsunami warning. Initially, the earthquake in Hawaii was reported at 6.1 magnitude but was later increased to 6.2. Strong quakes like it may cause severe damage.
The US Tsunami Warning System issued no threat of tsunami warning following the quake. More updates about the quake may be posted soon.
You may also visit – Mount Pinatubo: 826 Earthquakes Recorded Around the Volcano Since Jan. 20