The COMELEC will work with Twitter and Facebook for the verification of political candidates' accounts.
COMELEC — The Commission on Elections will work with social media platforms Twitter and Facebook for the verification of political candidates' accounts.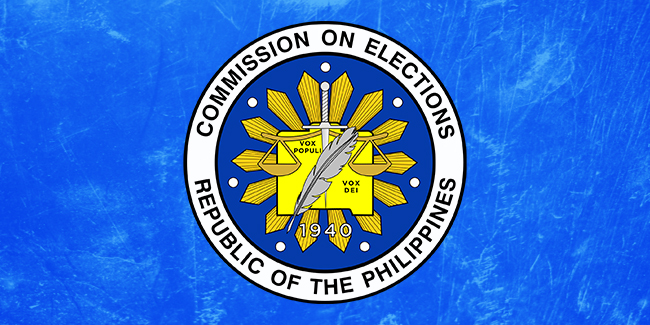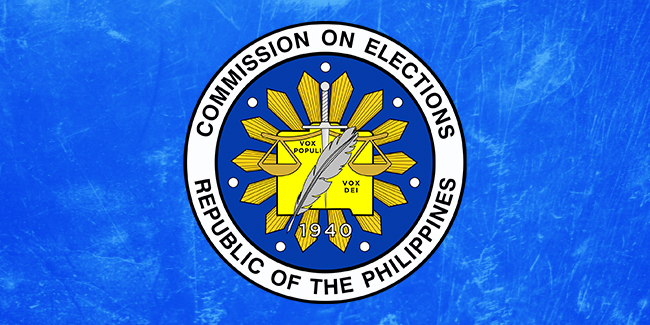 COMELEC Spokesperson James Jimenez confirmed this after he announced over the weekend that the Commission on Elections will be teaming up with YouTube in order to verify political candidates' official channels for the 2022 national and local elections.
According to Jimenez, the poll body didn't see this rule as "inequitable", explaining that this was part of COMELEC's steps in order to fight misinformation and disinformation.
"Yes, we are working with Facebook and Twitter and with of course, Google, which is the parent company [of] YouTube," Jimenez said in an interview on ANC. "We think that it would provide the public a trusted, credible source of information when we have this sort of verification…What we are doing is we're helping people by giving them at least one credible source and that is the verified account for the candidate."
READ ALSO: COMELEC To Verify YouTube Channels Of Political Candidates
Jimenez also said that those who opposed this regulation may write COMELEC to seek for its review.
Earlier, Jimenez explained that having the political candidates' accounts verified would improve accountability, but wouldn't automatically mean that they're telling the truth.
Jimenez said that it's one way of eliminating false information during the election season.
The Commission on Elections said in its Resolution No. 10730 that only verified accounts, blogs, websites, and/or social media pages may run electoral ads and may promote or boost electoral posts.
Based on the COMELEC resolution, each registered political party and political candidate shall register with the poll body under the Education and Information Department (EID) the website name and web address of all platform verified official accounts, blogs, websites, and/or other social media pages of such political party or political candidate within 30 days from the last day of the period for the filing of COC (certificate of candidacy).
For more news and updates, you may feel free to visit this site more often. You may also visit Newspapers.ph via our official Facebook page and YouTube channel.