PH Government Speaks on Possible Return of Policy Requiring Face Shield
PH GOVERNMENT – The Philippine government eyes the return of the policy requiring the use of a face shield amid the threats of the Omicron variant.
The fight against the COVID-19 pandemic has yet to be won by many countries across the globe including the Philippines. Governments continue to remind the public to observe proper health protocols.
In the Philippines, the whole nation remains under quarantine with the implementation of the alert level system. The wearing of face masks continues despite the lifting of the mandatory face shield policy.
The PH government is also in the process of vaccinating the people against COVID-19. The target is the vaccination of at least 70 million people for population protection against the virus.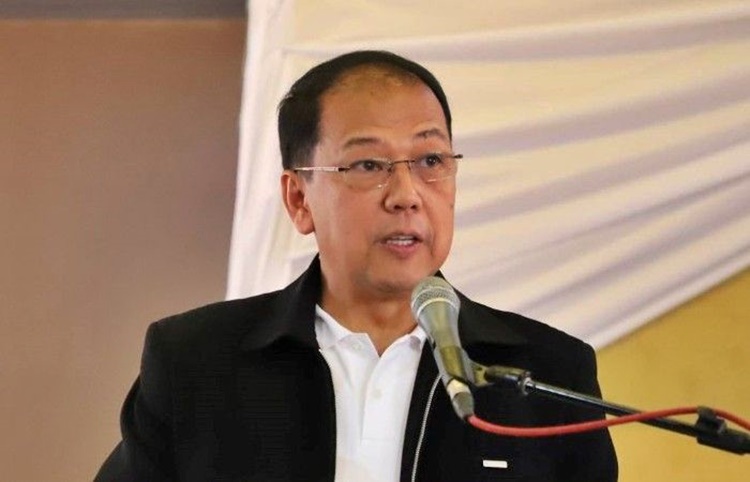 Unfortunately, COVID-19 continues to mutate and new variants of the virus were detected in different countries. Recently, a "heavily mutated" variant of the virus was detected in South Africa. It was identified as B.1.1.529 before it was recently-named Omicron.
Amid the threats of Omicron which is reported to be more contagious than the previous variants detected, the PH government is eyeing the return of the mandatory face shield policy.
Based on a report on ABS-CBN News, vaccine czar Carlito Galvez Jr. said that they have yet to make a decision regarding the mandatory face shield policy but the PH government is serious about adding the protection for the people.
According to Galvez, Department of Health (DOH) Secretary Francisco Duque III supports the re-implementation of the mandatory face shield policy citing some people in the World Health Organization (WHO) believe that the policy is a big factor in the country's fight against the Delta variant.
The Delta variant was also a variant of concern for its higher transmissibility rate. It was detected in the country and it urged the implementation of stricter community quarantine measures in Metro Manila for two (2) weeks.
You may also visit – Guillermo Eleazar Says There Should Be No Room For Complacency Amidst Omicron Variant Threat