Netflix reportedly rolled out its mobile game service to subscribers on iOS.
NETFLIX GAMES — Netflix reportedly rolled out its mobile game service to subscribers on iOS a week after globally rolling out its service to subscribers on Android.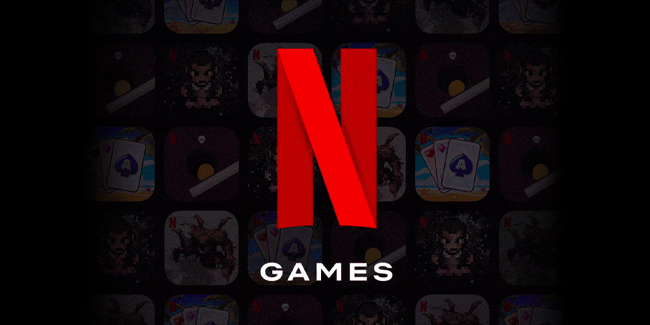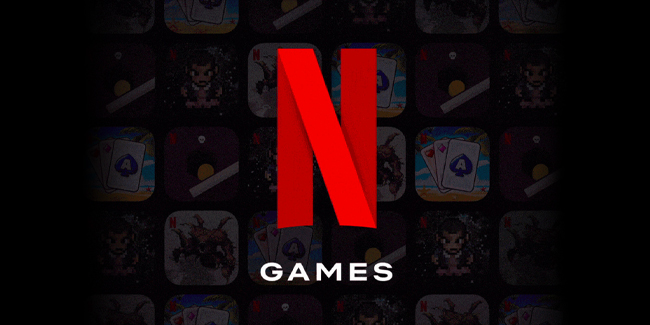 According to a report on The Verge, Netflix recently brought its mobile game service to all subscribers on Android, but it has officially come to subscribers on iOS.
The mobile game service gave subscribers access to a limited selection of mobile games without in-app purchases or ads.
Bloomberg reporter Mark Gurman confirmed in a tweet that the five launch games were already available as individual downloads from Apple's App Store. These include the following:
Stranger Things: 1984
Stranger Things 3: The Game
Teeter (Up)
Shooting Hoops
Card Blast
The Verge also reported that the recently-announced game "Hextech Mayhem: A League of Legends Story" will be free to Netflix subscribers.
READ ALSO: Netflix Globally Rolls Out Mobile Games To Subscribers
There had been some concern about Netflix Games' rollout on iOS, particularly because of Apple's App Store policies that have gotten in the way of other gaming platforms and services. The said policy typically prevented third-party applications from acting as storefronts for apps.
Other cloud gaming platforms such as Nvidia Geforce Now, Microsoft xCloud, Google Stadia, and Facebook Gaming have struggled to find footing on iOS because of Apple's demanding App Store restrictions.
All of those platforms have attempted to sidestep Apple's policies by launching those platforms as web apps, but this obviously didn't provide the best gaming experience to users. However, The Verge reported that there might be a precedent for Netflix's good fortune.
Gurman noted on Bloomberg that players who individually launched the Netflix Games apps without an account were prompted to sign up for Netflix using Apple's in-app system. If a user did that, Apple then received a 30% cut of their payments for the first year and then 15% of each payment after that.
Based on the report, Netflix still didn't send new customers via Apple's payment system in its main app, but this odd arrangement may have been enough to get Netflix's mobile game service on iOS.
For more news and updates, you may feel free to visit this site more often. You may also visit Newspapers.ph via our official Facebook page and YouTube channel.