Mayor Isko Moreno Voluntarily Submits Himself to Drug Testing
MAYOR ISKO MORENO – The presidential aspirant and Manila City Mayor submitted himself to a voluntary drug test.
The blind item of President Rodrigo Roa Duterte that one of the presidential aspirants in the Election 2022 allegedly uses illegal drugs ignited the proposal of a drug test among those who are seeking public office.
Prior to it, Manila Mayor Isko Moreno proposed that election candidates must undergo drug tests. It gained the support and affirmation of his fellow presidential aspirants and other political candidates.
Some presidential aspirants have already undergone drug tests and released the results. Recently, Manila Mayor Isko Moreno also released the result of his drug tests.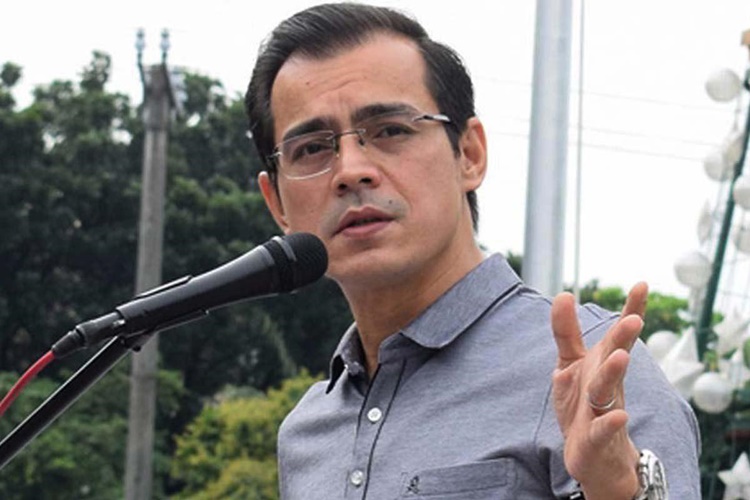 Based on a recent post on ABS-CBN News, Mayor Isko had his drug tests at the headquarters of the Philippine Drug Enforcement Agency (PDEA) in Quezon City.
Mayor Isko Moreno tested negative for illegal drugs. Many await the results of the drug tests of other presidential aspirants.
The Manila Mayor is the standard-bearer of Aksyon Demokratiko. His running-mate is cardiologist Doc Willie Ong. He vowed to be a "healing president" if he wins president in the Election 2022.
Citing his disappointment on the efforts of the government in the fight against the pandemic, Mayor Isko previously expressed that if he wins president, he would buy more medicines and the things needed for the treatment of the sick and build more isolation facilities.
The Manila Mayor also eyes to boost the economy of Visayas and make it a center of economic growth like Luzon. He previously visited Cebu and talked to the people working in the tourism industry who were greatly affected by the pandemic.
With regards to the investigation of the International Criminal Court (ICC) in the Philippines over the deaths linked to the anti-drugs campaign of the current administration, Mayor Isko said that he will allow it.
You may also visit – Isko Moreno on Lim and Atienza: "Wala akong utang na loob sa kanila"