Will Vice Pres. Leni Robredo act on the Cases Vs. Former First Lady Imelda Marcos?
LENI ROBREDO – The Vice President was asked if she will send former First Lady Imelda Marcos to jail if she wins president in Election 2022.
Some of the presidential aspirants in the Election 2022 are incumbent government officials thus there are instances when they answer questions about national issues or they give their stand on a take.
One of those who aspire to run for president in the next election is Vice Pres. Leni Robredo. The presidential nominee of the opposition coalition 1SAMBAYAN filed her candidacy as an independent candidate.
Vice Pres. Robredo wants the programs launched by the Office of the Vice President against the COVID-19 pandemic to be benefited nationwide. She also has a strong campaign against corruption.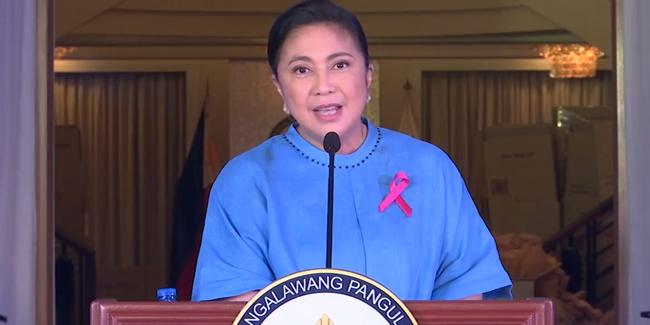 The OVP was awarded the highest rating of the Commission on Audit (COA) thrice. The Vice President previously said that it was not just about the recognition but also about the system that they are implementing to prevent corruption.
In Philippine history, the Marcos regime was identified as allegedly a period of the biggest corruption in the country. The Marcos family is accused of storing wealth in foreign accounts and the issues over their alleged ill-gotten wealth were yet to be resolved.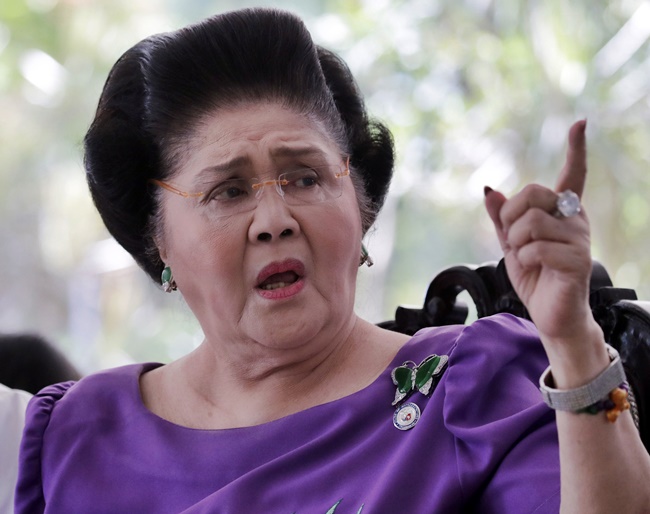 In November 2018, former First Lady Imelda Marcos was sentenced to graft for funneling $200 million to Swiss foundations. She's sentenced to six (6) to eleven (11) years in prison for each of the seven counts of the anti-corruption law violation.
Being a staunch critic of corruption, Vice Pres. Leni Robredo was asked if she would send former First Lady Imelda Marcos to jail if she wins president in 2022 based on a report on ABS-CBN News.
Speaking to Korina Sanchez for her show, Vice Pres. Leni Robredo said that she always upholds the "rule of law". According to the presidential aspirant, whether it is former First Lady Imelda Marcos or anyone, the rule of law must be implemented.
With regards to the alleged ill-gotten wealth of the Marcos family, the Vice President said that Marcos Jr. is as guilty as his father if he benefits from the doings of the late former Dictator.
READ ALSO: Leni Robredo Posts Message for Ely Buendia of Eraserheads After His Visit to OVP