ICC To Probe Deaths Linked to Duterte Admin's Campaign Vs. Drugs
ICC – The International Criminal Court spoke on the request of the Philippines to delay the investigation of the deaths linked to the anti-drug campaign.
Putting an end to drugs in the Philippines is one of the most popular campaign promises of President Rodrigo Roa Duterte. The former Davao City Mayor is vocal about his pursuit and he even promised to do it in six (6) months.
However, according to the President, he might have miscalculated the extent of drugs in the country thus the "6 months" promise was not achieved. The said campaign elicited different reactions from the people.
There were people who were impressed by how the Duterte administration uncovered some reality regarding the extent of drugs in the country. On the other side, there are also issues as to how the campaign is executed. Several deaths are linked to the campaign.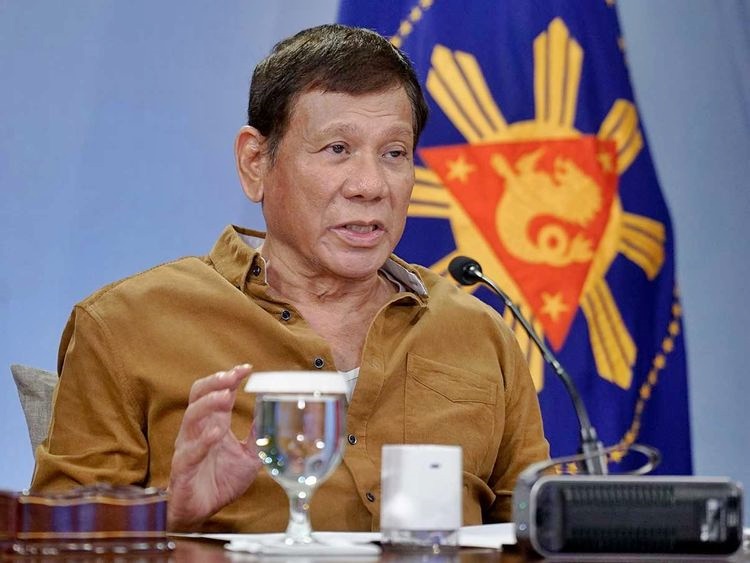 The issues reached the International Criminal Court (ICC) and it is planning to conduct an investigation in the Philippines. Based on a recent report on ABS-CBN News, the country requested a delay in the said probe.
According to ICC Prosecutor Karim Khan, the Philippines must provide information to support its request for the postponement of the investigation "to ensure there is no impunity for Rome Statute crimes".
The Office of the Prosecutor will request that the said information will be given promptly and it must contain "tangible evidence of probative value and sufficient degree of specificity".
According to Khan, while the investigation is on temporary suspension now, his office will continue on its analysis of the information. In his previous remarks, Pres. Duterte said that he is willing to go to jail over his campaign but it must be under a Philippine court and sentenced by a Filipino judge.
You may also visit – Bato Dela Rosa Likens ICC Probe to 'David vs Goliath'