Sen. Bong Go Speaks on Presidential Bid in the Election 2022
BONG GO – The presidential aspirant and incumbent Senator admitted that he is not prepared to run for president in the Election 2022.
One of the presidential aspirants in the next election is incumbent Sen. Christopher Lawrence "Bong" Go. Prior to becoming a Senator, he has served as the special assistant of President Rodrigo Roa Duterte.
Go was already the aid of the President even when he was still a Davao City Mayor. Even after winning a post in the Senate, he has worked closely with the President and is often the one who accompanies him in his official trips.
During the period set by the Commission on Elections (Comelec) for the filing of the candidacy for Election 2022, Sen. Go filed his Certificate of Candidacy (COC) for vice president under the PDP-Laban Cusi wing.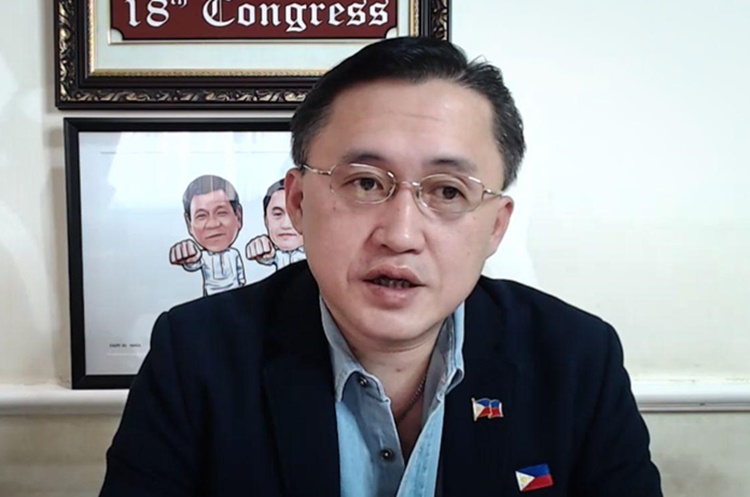 However, amid the period allowing substitutions of the candidacies in the upcoming election, presidential daughter and Davao City Mayor Sara Duterte-Carpio withdrew her COC seeking for re-election. Supposedly she was set to run for her 3rd term as Davao City Mayor.
The presidential daughter left her regional party, Hugpong ng Pagbabago, and joined the national party Lakas-CMD. She substituted the vice-presidential bet of the party.
According to Pres. Duterte, upon knowing that Mayor Sara is running for vice president, Sen. Go decided to back out. The 76-year-old President said that he convinced the Senator to run for president which is vacant.
Sen. Bong Go filed his candidacy for president. However, based on a report on ABS-CBN News, he is thinking about withdrawing from the presidential race. He admitted that he is not ready for it and he is struggling.
"Nagre-resist ang aking utak, puso at aking katawan. Nabigla po ako dito sa pagtakbo, napakahirap po ng aking sitwasyon," he said.
Based on the report, Sen. Bong Go expressed that the presidential race was the decision of Pres. Duterte and PDP-Laban. He expressed that he is not prepared for it.
The Senator clarified that he knows the work of the president and he has the heart for public service but the presidency is a different thing. According to him, he is still waiting for a sign.
You may also visit – Bong Go Says He 'Never Dreamed' of Replacing Duterte, Calls Him the 'Best President'